Hastings Area Guide
Situated on the south coast, Hastings is a historic town in East Sussex. 24 miles east of Lewes and 53 miles south-east of London, Hastings is located in a beautiful spot by the sea, but still has access to the hustle and bustle of the capital. While the character of Hastings may be dominated by the battle of 1066 and the sea, the town has a lot more to offer. There's a growing arts scene in the area, as well as spectacular countryside and charming shops and cafes within the town's meandering old district. So, could Hastings be the perfect location for you? Read our area guide to find out more.
Are there local transport links nearby?
Hastings has great transport links to both London and within Sussex. You can get a train from Hastings to London in around one hour and forty minutes – making the capital a commutable distance away. A new fast road link has also been built enabling getting in and out of Hastings a lot quicker.
Residents can also get a train to Eastbourne in just 30 minutes.
From Hastings, you also have access to the A21, which is a good route up to Tunbridge Wells and can take you on to the M25 and beyond.
You can also access the A259, which takes you along the south coast to Eastbourne and Brighton.
The area is also well-served by buses – you can see a full map of the areas covered here.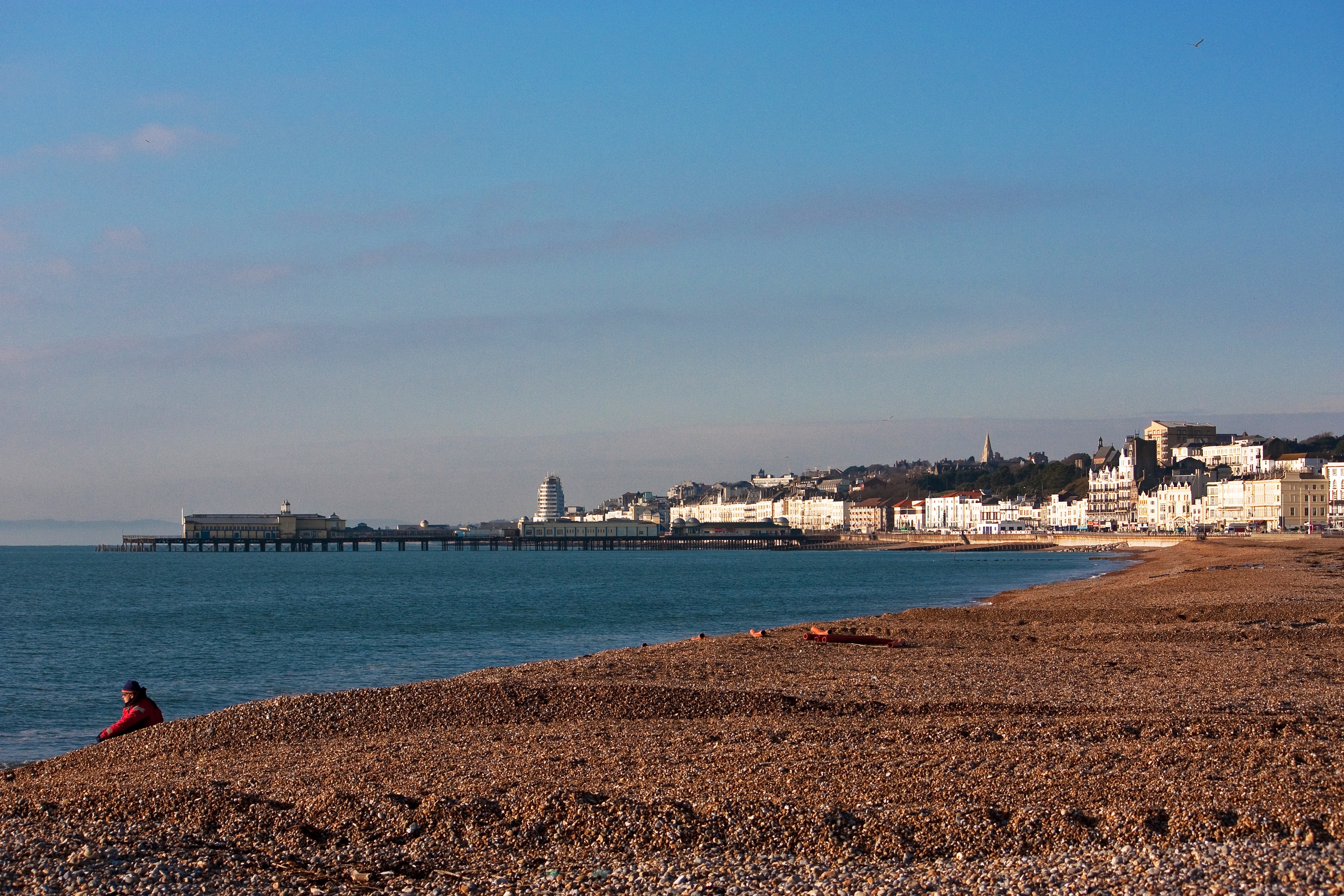 What's the local food and drink scene like?
From pubs and bar to restaurants and cafes, Hastings has an excellent selection of places to eat and drink.
For places to eat, some of the highlights include; St Clements, a modern, foodie restaurant with seasonal menus, showcasing the best of local produce, Pomegranate, a stylish restaurant, celebrating the region's delicious food, and The Italian Way, if you're looking for Mediterranean flavours.
If you fancy a drink, The Stag Inn is a cosy, traditional pub, filled with beams, inglenook fireplaces and a great selection of beers. Or, if wine is your drink of choice, there's Porter's Wine Bar, which also has a regular programme of live music.
How does Hastings rate for sport and leisure facilities?
If you like to keep fit, Hastings is a great place to be. The Summerfields Leisure Centre offers a swimming pool, fitness classes, badminton, and MyRide, a spin class, which uses a huge screen to replicate the feeling of cycling through the great outdoors.
If you're a keen golfer, the beautiful Beauport Park Golf Course offers an 18-hole parkland course, just outside Hastings.
There's also Hastings & Bexhill Rugby Club and Hastings United FC, and for those that are partial to the gym, there's the Zeus Gym.
If you're a horse-lover, Pebsham Equestrian Centre offers a variety of lessons and training programmes.
What can you do on a sunny day?
In the town's beautiful seaside location, you'll be spoilt for choice when the sun shines. For starters, there's the stunning Hastings Castle, which is well worth a visit.
There's also Hastings Adventure Golf, which is a great family day out, and also home to the World Crazy Golf Championships.
Just over six miles away in Battle, you can visit the site of the famous 1066, Battle of Hastings. This thriving market town is a fascinating place and alongside the history of the location, there's a bustling centre of shops and cafes.
Or, if you want a lazy day, you could just relax in the sunshine on Hastings beach.
What can you do on a rainy day?
When it rains, there's still plenty to do in Hastings. Blue Reef Aquarium is on the town's seafront, but shows you the ocean from a completely different perspective. With 30 natural habitats recreated and a huge array of underwater creatures, the aquarium is a great day out.
If you're feeling brave, you could also try the Smugglers Adventure Experience, where visitors get to explore the mysterious tunnels, passages and caverns of the smuggling era.
If you're in search of arts and culture, Hastings won't disappoint. The award-winning Jerwood Gallery showcases the best of modern and contemporary British art.
What's Hastings like for food and retail shopping?
Hastings offers plenty of choice when it comes to the weekly food shop. Within the town there's Sainsbury's, Cooperative Food, Morrison's, Iceland and Lidl, as well as several independent grocery stores and bakeries.
Hastings is also home to all the major high street stores, such as Marks & Spencer, Top Shop and H&M, as well as offering a range of independent shops.
The Priory Meadow Shopping Centre is a popular shopping destination, offering a mixture of shops, restaurants and cafes for a relaxing day out.
What does Hastings offer in terms of entertainment?
If you're looking for an evening out, there's the White Rock Theatre, with a programme of musicals, stand-up, ballet and more.
There's also an Odeon cinema, showing all the latest films.
Are there decent local amenities such as libraries and health centres?
Hastings offers residents all the local amenities they could need. Hastings Library provides books, audiobooks, DVDs and music CDs, free computer access and eBooks.
There are also plenty of health centres to choose from, including Harold Road Surgery and The Plaza Surgery.
What's the local traffic and parking like?
Hastings is a fairly quiet location. In terms of parking, there's a wide selection, considering the size of the town.
Parkopedia shows around 20 car parks – ranging from free to up to £5 for two hours.
How well is the area served by primary and secondary Schools?
If you have children, Hastings offers a wide variety of primary and secondary schools to choose from.
For infants, there's the Dudley Infant Academy, rated as 'Good' by OFSTED. For juniors, there's a range of primary schools including, Ore Village Primary Academy and Baird Primary Academy, both of which are newly opened academies. There's also West Leonards Primary Academy
For secondary schools, there's Ark William Parker Academy, Helenswood Academy, and St Leonards Academy.
Around four miles outside the centre, there's Claremont School, a private school catering for children of all ages – from nursery to sixth form.
To find out more about buying a property in Hastings, call or visit the local Andrews branch.
Photo credit:
Image By Mark Robinson [CC BY 2.0 (http://creativecommons.org/licenses/by/2.0)], via Wikimedia Commons
Striving to create perfection in an ever growing collection of beautiful properties.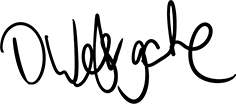 David Westgate, Group Chief Executive