First Time Buyer Event
Whether you are a First Time Buyer or looking to support one, come along to our free event for advice and information from industry experts.
What can I expect on the night?
On the night we have a great line up of experts from across the industry to talk you through getting on the property ladder for the first time.
Register to attend our free First Time Buyer event
We will also have Help to Buy and new homes experts on hand, as well as free appointments with our mortgage advisers* so you can discuss your options with an expert.
Looking to support a First Time Buyer?
Our third talk of the evening will be on releasing equity and how you can support those getting on the property ladder. You can also book a slot with one of our advisers to talk about your personal circumstances in more detail.
The experts
Zoopla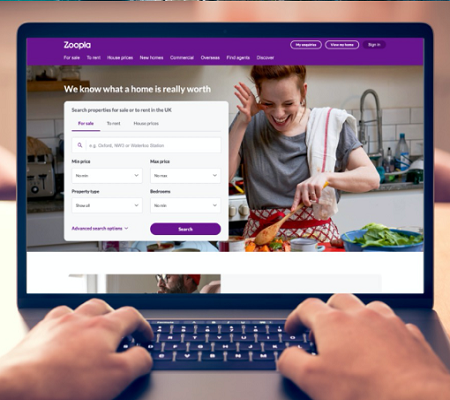 The market for First Time Buyers
Our expert from Zoopla will be giving a brief overview on the current market and why 2020 is a good time to buy.
Legal & General
Lending options for First Time Buyers
Legal and General will be discussing the finance options available to help you buy your first home.
Key Partnerships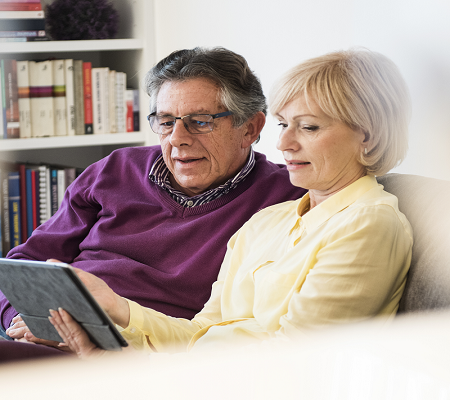 How can I support a First Time Buyer?
Rachel and Chris will be presenting on equity release and how to go about supporting those who are looking to buy.
Arrange a free mortgage appointment
Our advisers will be on hand on the night to speak to you about your personal finances and figuring out what you can afford.
This email address is being protected from spambots. You need JavaScript enabled to view it.
*Please note - we do not charge for our advice in these appointments. Instead, we simply charge a fee for processing your mortgage application, should you choose to proceed. Details of fees can be found on our website.
Location:
Engine Shed, Station Approach, Temple Meads, Bristol, BS31 6QH
How do I get there?
The easiest way to get to the Engine Shed is by train as it is directly next to Bristol Temple Meads station.
If you are coming by car there is limited parking available at Bristol Temple Meads station, plus several car parks in the nearby area that you can use.
Please be aware that there are major roadworks going on in the immediate area so you may want to leave extra time if you are travelling by road.
Striving to create perfection in an ever growing collection of beautiful properties.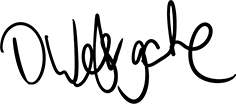 David Westgate, Group Chief Executive