Meet the
people

behind the property professionals

They're human, for one. And they're local too. They've asked themselves the same questions you're probably asking yourself right now. They understand that there's more to finding your home than purchasing a property.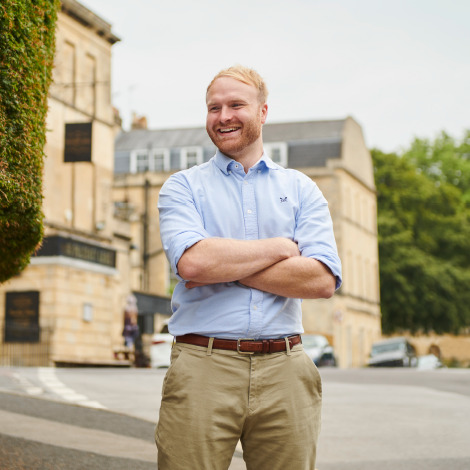 Rowan Payne, Senior Negotiator
Bath
A true Bathonian, Rowan grew up in Bathwick and then more recently moved to Oldfield Park - he spent his young adult years supporting the local rugby club and pulling pints in his local The Pulteney Arms. His local knowledge, combined with over 5 years' experience as a property agent, make him a fountain of knowledge in the Bath property market.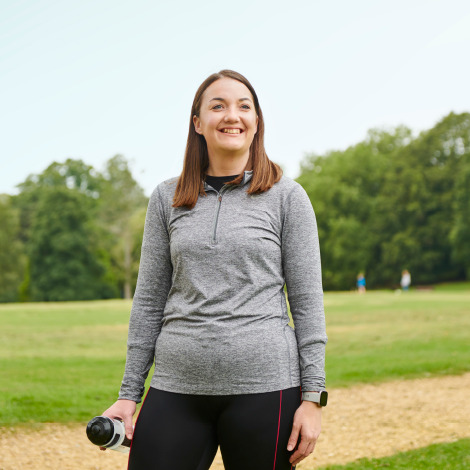 Molly Scott, Business Manager
Bath
Over 8 years experience in all things property, Molly has worked in a wide range of roles, now acuminating in her latest position as Business Manager. Molly loves to enjoy the great outdoors and raising money through sponsored events such as the local 10k and half marathon.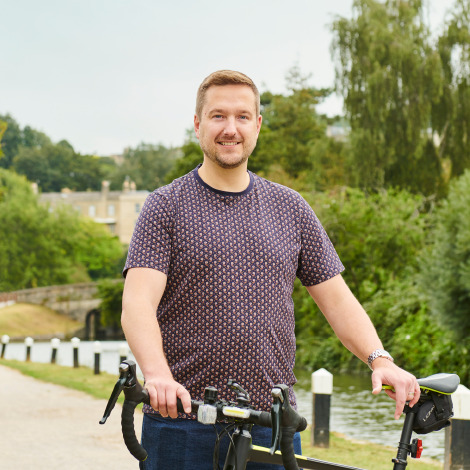 Keith Miles, Business Manager
Bath
Almost 17 years experience and over 15 of those with Andrews Property Group there is little that Keith doesn't know about local property. Outside of work, he loves to enjoy spending time with his wife, eating out at a good country pub and when the weather permits riding his bike around the winding Mendips.
What are people saying about us?