Landlord tax guide
Your guide to landlord tax
Everyone loves a buy to let income. But being smart about your tax liability as a landlord can save you a lot of headaches. That's why we've pulled together information on how you can offset costs and expenses that come with running and maintaining your rental property. Talk to our specialist lettings team on the latest recommendations and partners to help you through the tricky mindfield of landlord tax.
What are people saying about us?
Striving to create perfection in an ever growing collection of beautiful properties.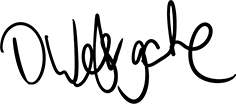 David Westgate, Group Chief Executive