Barnet Area Guide
Are you thinking about renting or buying a property in Barnet? The area is located North of London and is the second largest London borough by population.Barnet is a hugely diverse and interesting place to live. It offers residents a quiet, idyllic pocket of London with a lovely balance of country and village living, while still being only a half an hour train from the city centre.
Are there local transport links nearby?
Barnet is in Zone 5 of the London Tube Station, a bonus for the commute into London because it means you will be almost guaranteed to get a seat. The journey takes around 35-40 minutes on the Northern line from High Barnet, Hendon or Burnt Oak. Another option is the Piccadilly line from Cockfosters.
If you prefer to drive rather than taking the tube to work, Barnet is located a 10-15 minute drive from the M1 and the M25.
Looking to Sell or Let your house and need a FREE quick and easy Valuation?
What's the local food like?
Towards the Hadley Wood end of Barnet, is a range of high street eateries; Spizzico, Pizza Express as well as The Red Lion Stonehouse which offers cosy, pub vibes.
For a Barnet twist on a British seaside classic, fish and chips with an upper-class twist- try Chippers on Cockfosters road. For more traditional pub grub try The Gate on Barnet road opposite the sports ground.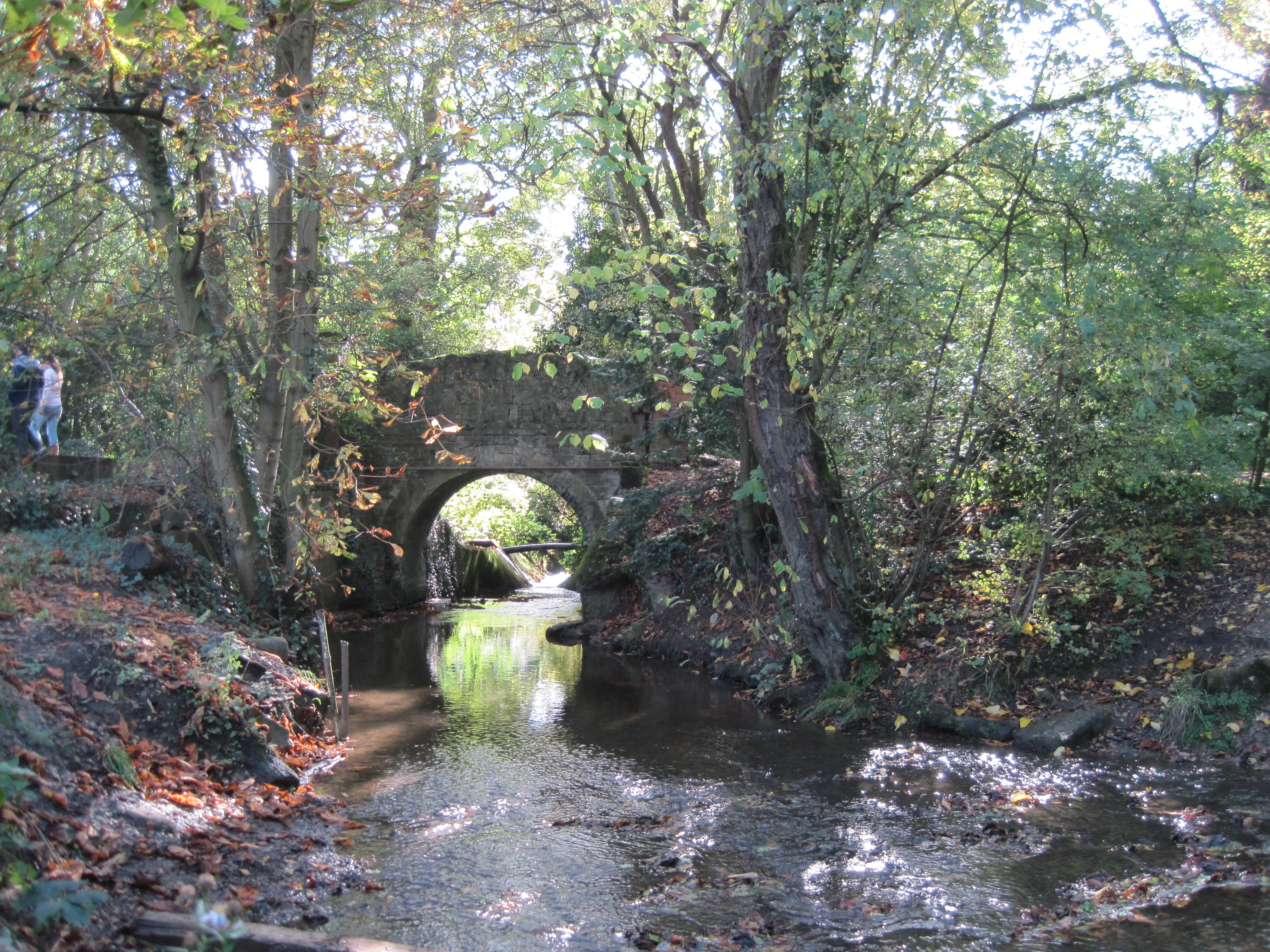 How does Barnet rate for sport and leisure facilities?
Barnet has 5 leisure centre facilities all easily accessible by road. Hendon Leisure centre runs a local gymnastics club and offers gym memberships from as little as £20. There are various activities for young people that run across all centres, including a mini London Marathon held every year.
What can you do on a sunny day?
You would be forgiven for driving past along the A1 and having to do a double take and give yourself a stern talking to that Jurassic Park was just a film. The Dinosaur Safari Adventure Centre is 10 minute drive from Barnet's High Street, and features gigantic T-Rex, triceratops and many more dino favourites, alongside miniature golf.
If dinosaur golf isn't for you, then Barnet is only 3.8 miles from Hadley Green Common, renowned for unspoiled forests and idyllic lakes, this is the perfect place to make the most of some sunshine.
What can you do on a rainy day?
Barnet is 35-40 minutes from central London and the range of attractions it has to offer.
As well as all the centre has to offer, you could also immerse yourself in the fantasy world of Harry Potter at the Warner Bro's Studio. Only a half an hour drive from Barnet on the M25, Warner Bro's studios is one of the UK's top attractions. Spend hours in the gift shop ogling the wands and the wizard food, try to convince yourself that butter beer is nice, even snap a selfie with Dobby.
What's Barnet like for food and shopping?
Barnet has the Spire's Shopping Centre located on the high street offering a huge range of food and drinks options and lots of shops too. The centre is being constantly updated with new shops to keep Barnet locals on their toes.
In terms of food shopping, there is a Waitrose, Sainsbury's Local and Tesco Express located on the high-street. For retail there is a large H&M situated within The Spires.
What does Barnet have to offer entertainment wise?
Barnet has Everyman Cinemas a cinema chain that has completely changed the meaning of cinema comfort. Infamous for its sofa seats, side tables and excellent food and drinks available throughout the film.
While not a huge amount to offer in terms of nightlife, the diversity of the high street is an entertaining mixture of bars, restaurants in pubs offering a huge array of different night time vibes. Stone House Pizza and Carvery is at the bottom of the high-street and gives pub vibes along with the Black Horse Pub that provides great food with live entertainment. Whilst The Gastrophysics Chef Table on Falkland's Road is the opposite end of the spectrum offering a fine dining experience. There's also a variety of takeaway options such as Spice Carriage and Barnet Café provides a cheap and cheerful lunch option.
Are there good local amenities?
The local library is located on Staplyton Road and is open from 9:30 to until 17:00 (Mon, Thurs, Sat, Sun) and 20:00 (Tues, Wed)
Barnet High Street offers pretty much everything you need. All the main high street banks have branches conveniently located next to each other. Next to our Andrews branch is also the local post office. The Barnet General Hospital is on Wellhouse Lane and has an excellent reputation for care and efficiency.
What's the local traffic and parking like?
Like anywhere in London, you can expect bad congestion at peak times of the day, but this will vary. The cheapest parking available in the centre is in Moxon Car Park located just behind Dudley's Pancake House on Victor Way, which offers a rate of £1 an hour. The Spire's Shopping Centre also has lots of parking available at a price of £2.90 for 2 hours.
How well is the area served by local primary and secondary schools?
There are a large number of schools in the local area. Primary Schools include Whiting's Hill and Folds which have an outstanding OFSTED rating. Monken Hadley and Christ Church both have an OFSTED rating of good.
Secondary schools include Queen Elizabeth Boys and Queen Elizabeth Girls School. The Barnet and Southgate College is another excellent option.
What are people saying about us?