What does the rest of the year look like for the property market?
At the start of May Zoopla revealed that 373,000 house sales across the country, which were agreed before lockdown, are currently on hold. It's also been predicted that the number of transactions this year will be around 25% lower than in 2019, due to the Coronavirus outbreak and subsequent lockdown period.
Agents believe that that activity may return to around 40% of normal levels in June and that it's likely that the backlog will begin to clear quickly as people look to continue their moves.
Looking forward to the rest of the year it's natural that this period is likely to have a knock on effect for quite some time. It's predicted that August 2020 will be the busiest month of the year in 2020 for agents and conveyancers.
All transactions agreed before the end of March lockdown are predicted to be completed by the start of October, and that the last quarter of the year is likely to only see transactions of sales agreed after lockdown.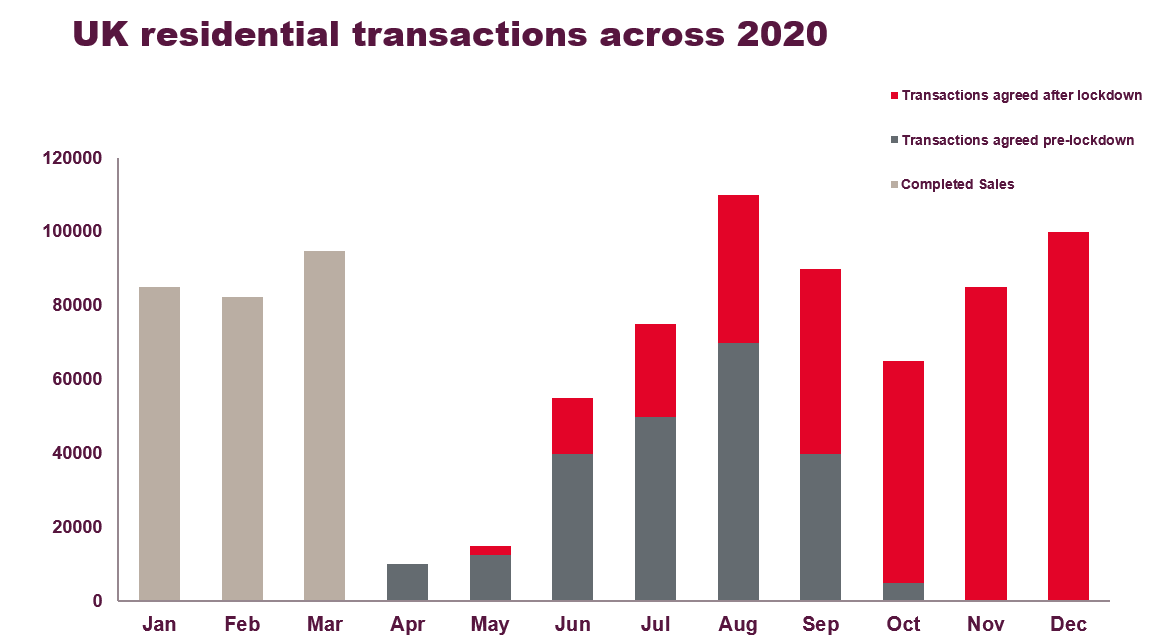 If you are looking to move this year then why not contact your local branch to see how we can help. We're currently offering virtual valuations where we're unable to visit the property in person and also offering virtual viewings to interested buyers. Why not also take a look to see what you can be doing to get ready to move once lockdown is lifted.
Sources: Dataloft, Zoopla and HMRC.
Striving to create perfection in an ever growing collection of beautiful properties.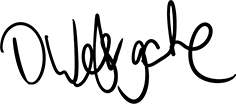 David Westgate, Group Chief Executive