Morden Area Guide
Are you thinking about buying or renting in Morden? From restaurants to entertainment, our area guide will help you to decide if it's right for you.
Are you thinking about buying or renting a property in Morden?
Morden is a suburban town situated in South West London and offers great transport links in and out of London. Described as an up and coming area, Morden attracts young families wanting to escape the city, as well as first time buyers and property investors looking for a more affordable option.
So, could Morden be the perfect place for you to set up home? Read on to find out.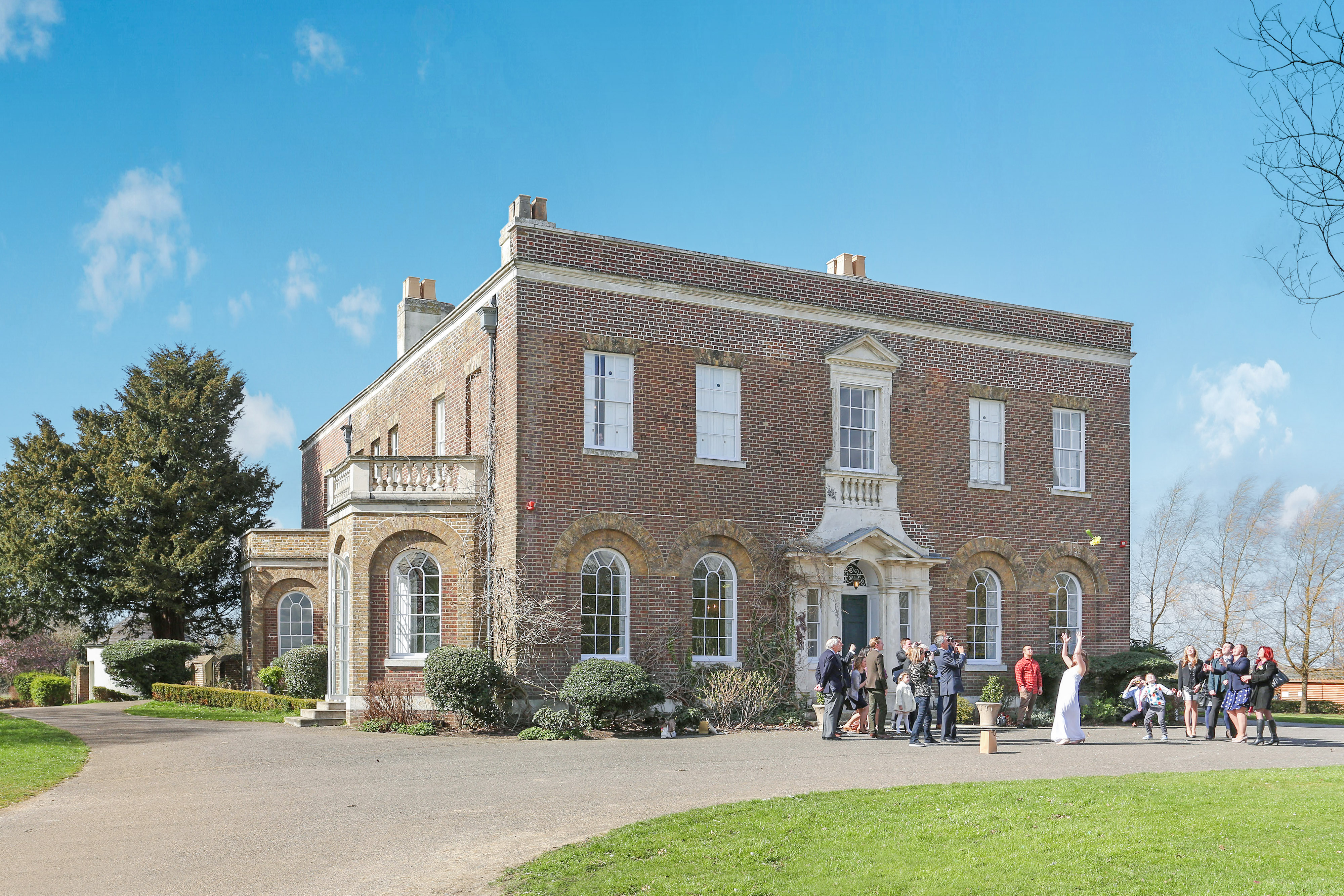 Looking to Sell or Let your house and need a FREE quick and easy Valuation?
Are there local transport links nearby?
Morden has excellent transport links in and out of London. It has two train stations, South Merton and Morden South which connect Morden to Wimbledon and Sutton; a tram line with links to Wimbledon and Croydon; several regular buses with services linking to Mitcham, Brixton, Wimbledon, Sutton, Croydon, Carshalton, Wallington, Raynes Park, Kingston, North Cheam, Putney; and a tube station linking to the Northern Line into London.
What's the local food and drink scene like?
One of the best places to eat in Morden is Bella Donna, an Italian restaurant; we recommend you book in advance to avoid disappointment especially over the weekend.
If you're looking for a more premium offering head to Coco Beanz coffee shop, which offers a great selection of fair-trade coffees and food.
Morden remains down to earth and reassuringly so, with no shortage of pubs and café's serving up traditional English grub. Ganley's Irish Bar is exactly how a Saturday night out should be; lots of drinks, laughs and a great place to meet many of Morden's local residents.
How does Morden rate for sport and leisure facilities?
Morden Leisure Centre – Swimming, gym and classes David Weir Leisure Centre – Athletics, gym and kids soft play Old Rutlishian Rugby Club The Hub at Tooting and Mitcham Football Ground – kids soft play and sports training ground
What can you do on a sunny day?
Morden has lots of green space to explore including Morden Hall Park; part of the National Trust, where you can explore 125 acres of parkland. From old buildings to beautiful views and fascinating exhibitions there is plenty to do for the all family.
Cannon Hill Common, Mostyn Gardens and Morden Park are also some of the many green spaces Morden has to offer.
And if you're willing to travel, you can be in Central London within 30 minutes on the tube.
What can you do on a rainy day?
If you need to head inside when the British weather gets too drizzly, you can still visit the National Trust's Morden Hall Park, with a garden centre, café and shop. Kids can even explore the nature room and see the old snuff mill.
There's also lots to explore at Merton Abbey Mills - London's only riverside village, as well as the city's only working watermill. It's well worth a visit find out more about the history, see what still stands from the days of Merton Priory, enjoy the community atmosphere, the great food, art gallery and boutique shops and take in the picturesque views.
What's Morden like for food and retail shopping?
Apart from a good selection of supermarkets, there are also lots of independent 'foody' havens from local greengrocers, butchers and bakers with enough variety to choose from to cater for all tastes and budgets.
What does Morden offer in terms of entertainment?
Morden boasts a number of large and small parks and recreation grounds. With Wimbledon being just up the road there are plenty of Tennis clubs in the area including the popular Cranleigh Tennis Club in Merton Park. Martial Arts also features in the area with a number of classes being run in the vicinity.
Eddie Katz play centre is a popular destination just down the road from Central Morden, as is Deen City Farm and the 'Better Leisure Centre' part of the national GLL run leisure centres.
Are there decent local amenities such as libraries and health centres?
There are many health centres and hospitals in Morden including the Nelson Hospital, St Helier Hospital and The Morden Hall Medical centre as well as a number of dental surgeries.
There's also a central library, which has free Wi Fi, a local studies centre and DVDs and CDs for rental.
Morden is also home to Baitul Futuh Mosque, one of the largest mosques in Western Europe.
What's the local traffic and parking like?
There are a number of paying council owned car parks in Morden including the Kenley Road, Peel House and the York Close car parks, all situated in the town centre and open 24 hours a day.
Traffic in the centre of town can become a little congested, but generally isn't too bad.
How well is the area served by primary and secondary schools?
Residents of Morden have access to a number of primary and secondary schools. Primary schools include; Abbotsbury, Aragon, Hatfeild, Hillcross, Morden and Poplar primary School, all rated as Good by OFSTED and Merton Park primary school rated Outstanding
Secondary schools include the Harris Academy, Raynes Park, Ricards and Rutlish School, all rated as Good by OFSTED and Ursuline High school rated as Outstanding
To find out more about buying or renting a property in Morden, call or visit the local Andrews branch.
What are people saying about us?