North Cheam Area Guide
Are you thinking about purchasing a property in North Cheam? Situated on the border between London and Surrey, this affluent area is popular with commuters and young families.North Cheam is only around a 40 minute train journey from central London – but you wouldn't know it. Historic buildings and cosy pubs give the area a village atmosphere, and the beautiful Nonsuch Park is a huge open space on your doorstep.So, could North Cheam be the perfect place for you? Read on to find out.
Are there local transport links nearby?
North Cheam is well connected by local transport links. Cheam has its own station, from where you can travel to central London in around 40 minutes.
There is also a well-established bus service in the area, including services 213 (Sutton to Kingston), 151 (Wallington to Worcester Park), 93 (North Cheam to Putney Bridge) and the less frequent X26 express service between Heathrow Airport and Croydon.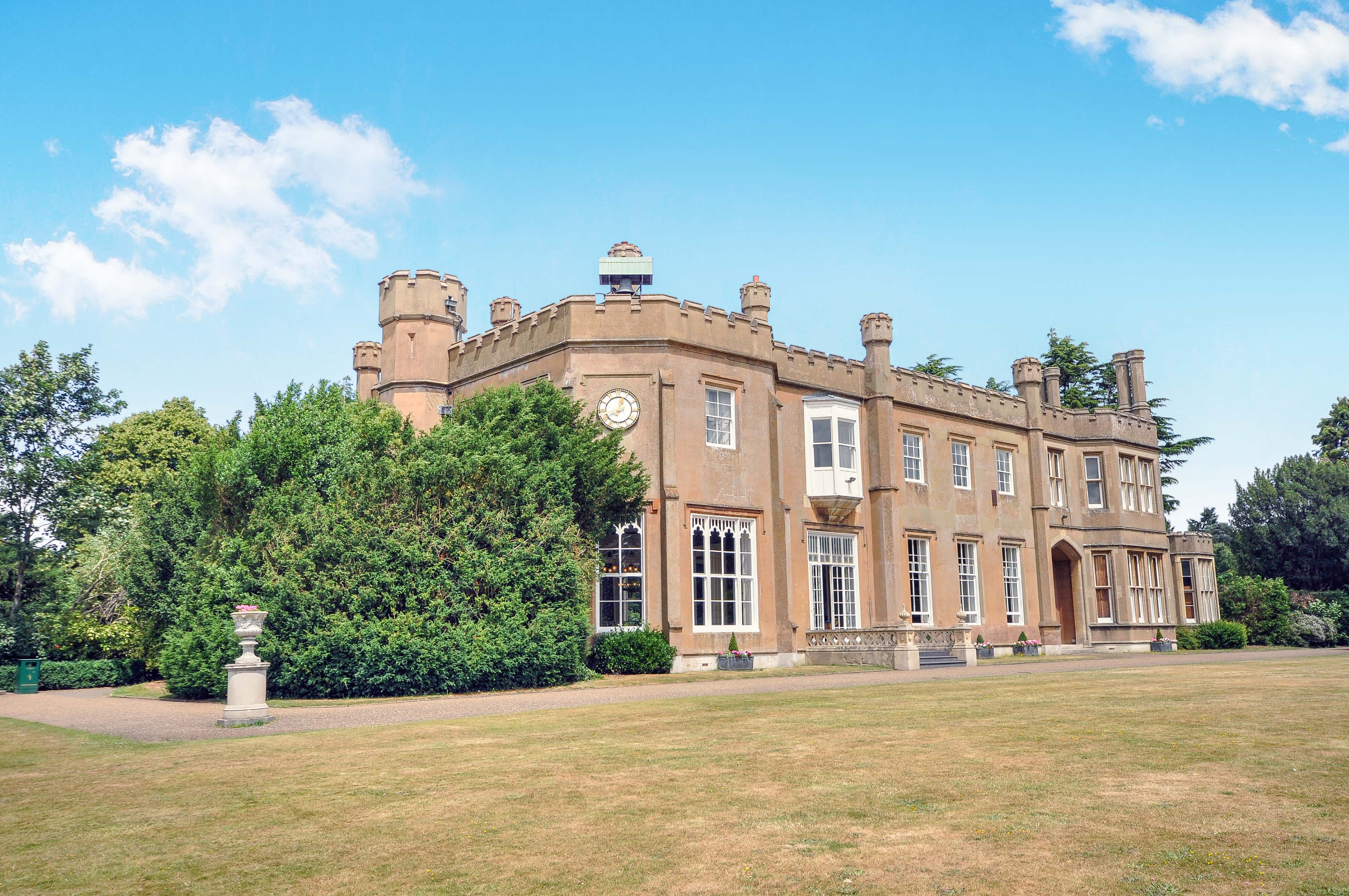 Looking to Sell or Let your house and need a FREE quick and easy Valuation?
What's the local food and drink scene like?
Residents of North Cheam can, of course, head into central London where there's a huge range of world class restaurants. However, there are also a number of restaurants in the area itself, including Mandarin Cuisine, a Chinese restaurant, Dragon Inn Chinese Restaurant, Palmera, an Indian restaurant, Nicky's Restaurant, which serves Greek, French and English cuisine, and El Desperado, a Mexican grill and tequila bar.
There are also several popular pubs including a Weatherspoon's, The North End Tavern and Lord Nelson, as well as a local farmer's market every third Saturday of the month.
How does North Cheam rate for sport and leisure facilities?
There are plenty of opportunities for North Cheam residents to keep fit. Cheam Leisure Centre is located centrally and offers a gym, swimming pool, group exercise programme, sports hall and squash courts.
There's also David Lloyd Leisure, which recently underwent a £675,000 overhaul and has a new gym, indoor and outdoor pools, spa facilities and kids facilities.
In terms of sports clubs, there's Atlantis Swim School Cheam Hockey Club, Cheam Gymnastics Club and Cheam Cricket Club,
What can you do on a sunny day?
If the sun's shining in North Cheam, there's no excuse not to get out and enjoy it. The area boasts the impressive Nonsuch Park, a huge green space, which was once the location of a palace built by King Henry VIII.
Other parks and open spaces in the area include Cheam Park, which backs onto Nonsuch Park, Fairlands Park, Cuddington Recreation Ground, Hamilton Avenue Recreation Ground, Perretts Field and Seears Park.
What can you do on a rainy day?
If the weather takes a turn for the worst, there are several indoor attractions in Cheam and its surrounding areas. Whitehall is a historic timber framed property in Cheam Village, which dates back to around 1500. During the museum's opening hours there are activities for children, including historical dress up and traditional toys.
You can also explore Bourne Hall Museum in neighbouring Ewell and Honeywood Museum in Carshalton, a beautifully restored period property.
Alternatively, residents can head into central London, where there are world-class indoor attractions, such as The National Gallery and London Aquarium.
What's North Cheam like for food and retail shopping?
Residents of North Cheam have plenty of choice when it comes to retail shopping, particularly along London Road. Just to the north of the area lies St Nicholas Shopping Centre, home to many of the big high street stores, such as Primark, New Look and Debenhams.
In North Cheam itself, there's a mixture of high street and independent stores, including a Boots and a Carpet Right, as well as a few supermarkets, such as a Sainsbury's and a Tesco Express for the essentials.
Residents can also enjoy a number of retail shops in Cheam Village, including a Superdrug and a sweet shop.
What does North Cheam offer in terms of entertainment?
If you want entertaining, North Cheam and its surrounding areas have plenty to offer. Just to the South of Cheam in Epsom, you'll find an Odeon Cinema and there's also an Empire Cinema in neighbouring Sutton.
Residents can also choose from a range of theatres, including Secombe Theatre in Sutton, which shows a mixture of live theatre and music performances, Charles Cryer Theatre, also in Sutton, and Fairfield Halls in Croydon, which also hosts live comedy.
For the kids, there's a Gymboree, which runs award winning sensory classes for 0-5 year olds.
Are there decent local amenities such as libraries and health centres?
Residents of North Cheam are well served by local amenities. Cheam Library is located on Church Road and offers free internet and WiFi access, a reader's group and Scrabble and Bridge Clubs.
There are also a number of doctor's surgeries in the area, including The GP Centre, as well as several dentists, such as Cheam Dental Practice.
What's the local traffic and parking like?
Cheam has two main carparks, one located conveniently for the shops on Kingsway Road, and one servicing the local library. There are also car parks in North Cheam for Sainsbury's and Tesco's customers, as well as some on-street parking.
How well is the area served by primary and secondary schools?
Residents of North Cheam have access to a number of primary and secondary schools. Primary schools include St Cecilia's Catholic Primary School, which is rated as 'Outstanding' by OFSTED, Brookfield Primary School, rated as 'Good' and Cheam Park Farm Junior School, rated as 'Good'.
Secondary schools include Cheam High School, which is rated as 'Outstanding', Sutton Grammar School, a small, selective all-boys school and Nonsuch High School for Girls, which is rated as 'Good'.
To find out more about buying a property in North Cheam, call or visit the local Andrews branch.
What are people saying about us?