Wallington Area Guide
Are you thinking about buying or renting a house in Wallington, situated in the London Borough of Sutton, Surrey? Due to a recent influx of new homes and retailers, Wallington has become one of London's most popular up-and-coming suburbs. Plus, the town also boasts several top-class schools, which ensures the area is very popular with families.So, could Wallington be the perfect place for you to call home? Read on to find out.
Are there local transport links nearby?
Wallington is served by several local transport links, including Wallington railway station, which makes the location ideal for London commuters. For example:
Trains from Wallington to Victoria take around 42 minutes
Trains from Wallington to London Bridge take around 47 minutes
The town is also well served by bus and coach connections, and London's two major airports –Gatwick and Heathrow – are only 16.7 miles and 37.5 miles from Wallington respectively.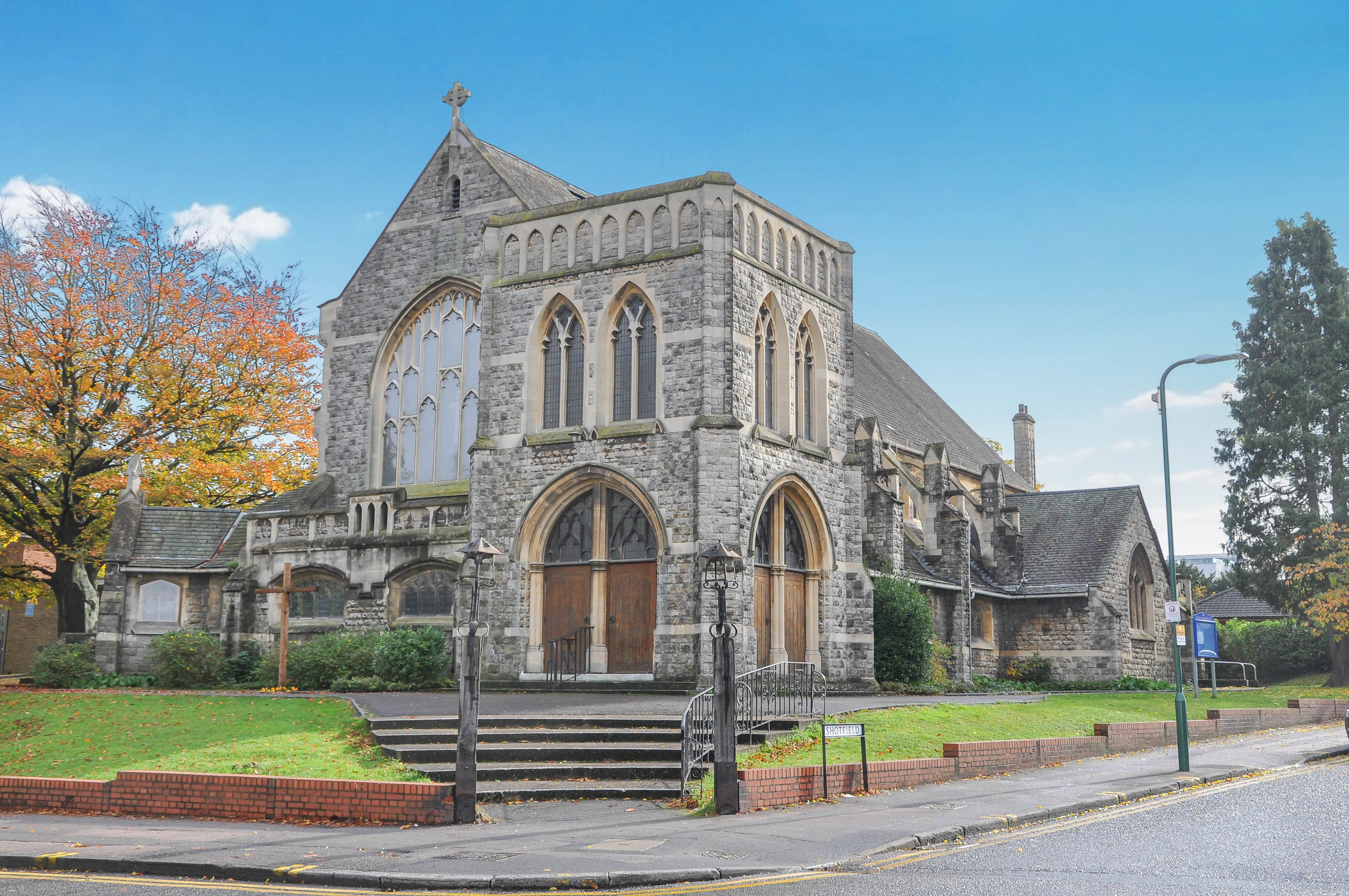 Looking to Sell or Let your house and need a FREE quick and easy Valuation?
What's the local food and drink scene like?
Wallington plays host to wide variety of popular restaurants, ensuring that you don't have to head into the city if you fancy a bite to eat.
The Bonanza is a family run Thai restaurant that provides a diverse and delicious menu. Alternatively, El Nido provides sensational Spanish cuisine and a relaxed atmosphere. There are also a number of high street chain restaurants in Wallington, including a very popular Pizza Express.
If you fancy popping out for a drink instead, The Wallington Arms, located within close proximity of the railway station, offers a welcoming environment and a fine selection of beverages. Alternatively, you can head into central London, where you'll find nightlife worthy of a capital city.
How does Wallington rate for sport and leisure facilities?
The Phoenix Centre is the main local leisure centre and provides Wallington's residents with access to a gym, dance studio, sports hall for racquet sports, and group exercise programmes.
Alternatively, the London Borough of Sutton contains nearly 100 sport clubs covering over 30 sports, so you are almost guaranteed to find something you enjoy. This directory provides basic information and contact details for each sports club located in Sutton.
What can you do on a sunny day?
There are plenty of outdoor spaces in Wallington that are ideal to visit when the sun is out, including Mellows Park, Beddington Park and Carshalton Park.
Beddington Park, which lies to the north-east of the town, is set in nearly 100 acres of beautiful parkland that includes a lake, formal gardens and the Grange restaurant. On the other hand, Mellows Park provides free access to several facilities, including tennis courts and a children's playground.
What can you do on a rainy day?
If the weather takes a turn for the worse, Wallington and the surrounding area offer a variety of activities to keep you entertained. In Sutton, there's an Empire Cinema, showing all the latest blockbusters, and there's also a Vue cinema in neighbouring Croydon.
There's also the Honeywood Museum in neighbouring Carshalton, which is a Grade II listed building that houses a number of family-friendly exhibitions, as well as the Sutton Ecology Centre, which blends family fun with activities and events that help educate about the environment.
Of course, residents can always head into central London, where there are an abundance of world-class attractions, including The London Eye, Madame Tussauds and The London Dungeon.
What's Wallington like for food and retail shopping?
Wallington's recently regenerated town centre bustles with a mixture of major high street chains, independent boutiques, family-run stores and a growing café culture. In addition, there is a regular farmers market held on the second Saturday of each month, which sells a wonderful array of local produce. The town also provides access to a wide variety of supermarkets, including Asda, Iceland, Sainsbury's and Lidl.
What does Wallington offer in terms of entertainment?
In terms of entertainment, there's the Melbourne pub, which showcases the best in local live music, with duos on Friday nights and bands on Saturdays. In neighbouring Croydon, there's Fairfield Halls, where you can see performances ranging from live comedy to theatre and dance.
For young children, there's the adventure playground at the National Trust owned Wallington Hall.
Are there decent local amenities such as libraries and health centres?
Built in 2012, The Jubilee Health Centre in the Shotfield area of Wallington's town centre caters for a wide variety of health care needs. There are also several dentists in the town, including Woodcote Dental Practice that can cater for any oral healthcare needs.
Wallington's residents also enjoy access to a good-sized public library, which includes a mix of adult's and children's literature, and a garden café which serves fresh coffee.
What's the local traffic and parking like?
There are several pay-and-display car parks in the town, including Wallington Library car park that offers 30 minutes of free parking before you have to pay. On-street parking is widely available in Wallington; however some residents are required to buy a permit from the local council.
As part of the town centre's multi-million pound regeneration, several measures were put in place to reduce traffic congestion, including the removal of traffic lights and improved facilities for cyclists.
How well is the area served by primary and secondary schools?
Primary schools include Bandon Hill Primary School, which received an 'Outstanding' rating from OFSTED and Wallington Primary Academy which received a 'Good' rating in its latest OFSTED report.
Sutton is one of the top performing boroughs for education in London, and the surrounding area of Wallington is home to three of the borough's five grammar schools. As such, Wallington County Grammar School, Wallington High School for Girls and Wilson's School are all high performing.
To find out more about buying a property in Wallington, call or visit the local Andrews branch.
What are people saying about us?