Platinum properties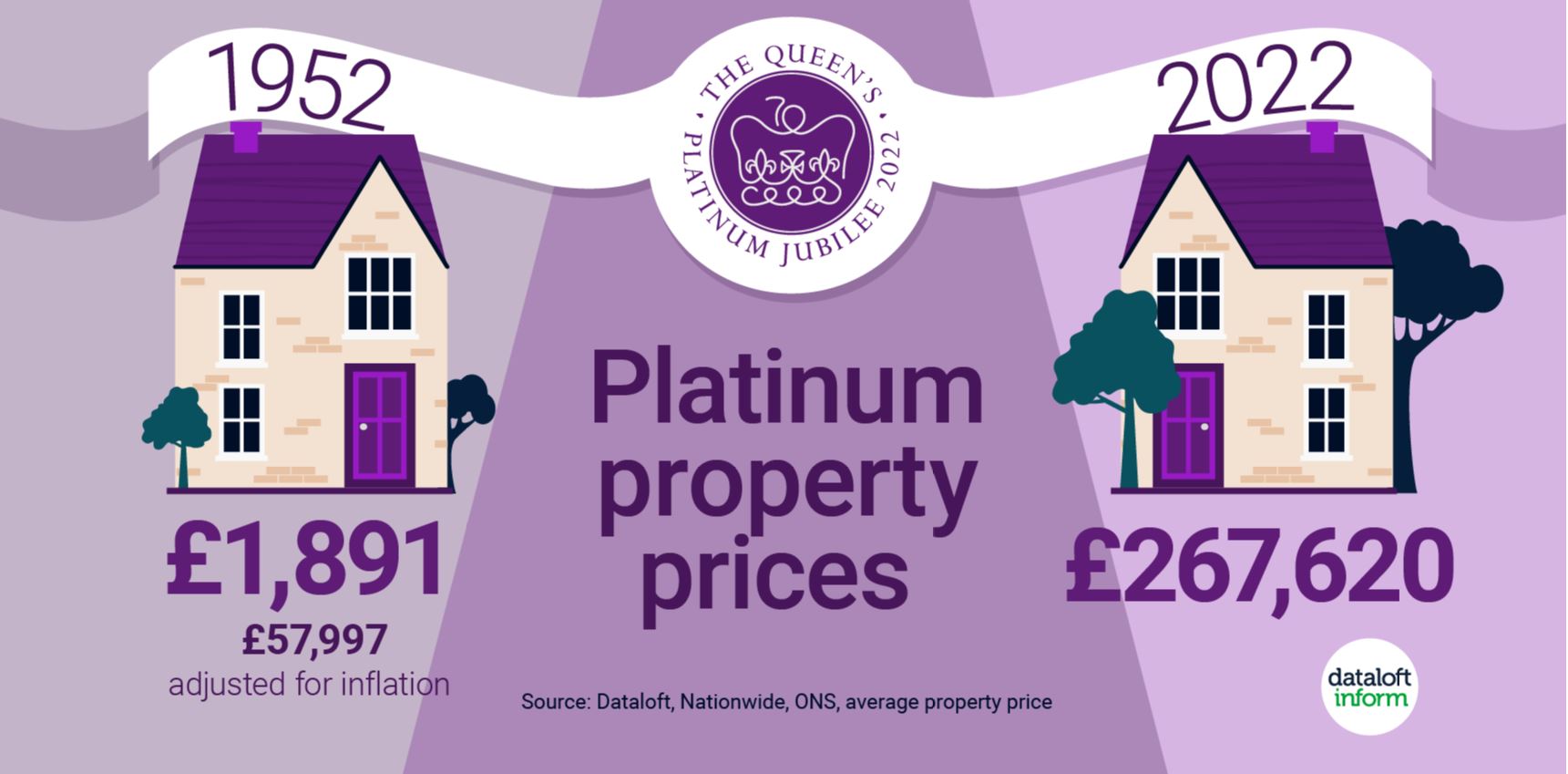 As the nation prepares to celebrate the Queen's Platinum Jubilee, we've looked back at changes in the housing market during the reign of Queen Elizabeth II.
In 1952, the average price of a home was just £1,891. Adjusting for inflation that would be £57,997 today. At £267,620, the current average price of a home is over four times that figure.
Back in the 1950s, over two-thirds of households were renters; today close to two-thirds of households are owner-occupiers.
Like today, there was a housing shortage. But the 1950s was an era of rapid housebuilding, as part of the post-war reconstruction.
For those seeking to buy, the average price of property in 1952 equated to 4x average annual earnings, compared to over 8x today.
Source: Dataloft, Nationwide, ONS
Striving to create perfection in an ever growing collection of beautiful properties.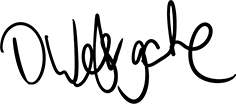 David Westgate, Group Chief Executive