Stock shortages set to nudge house prices up?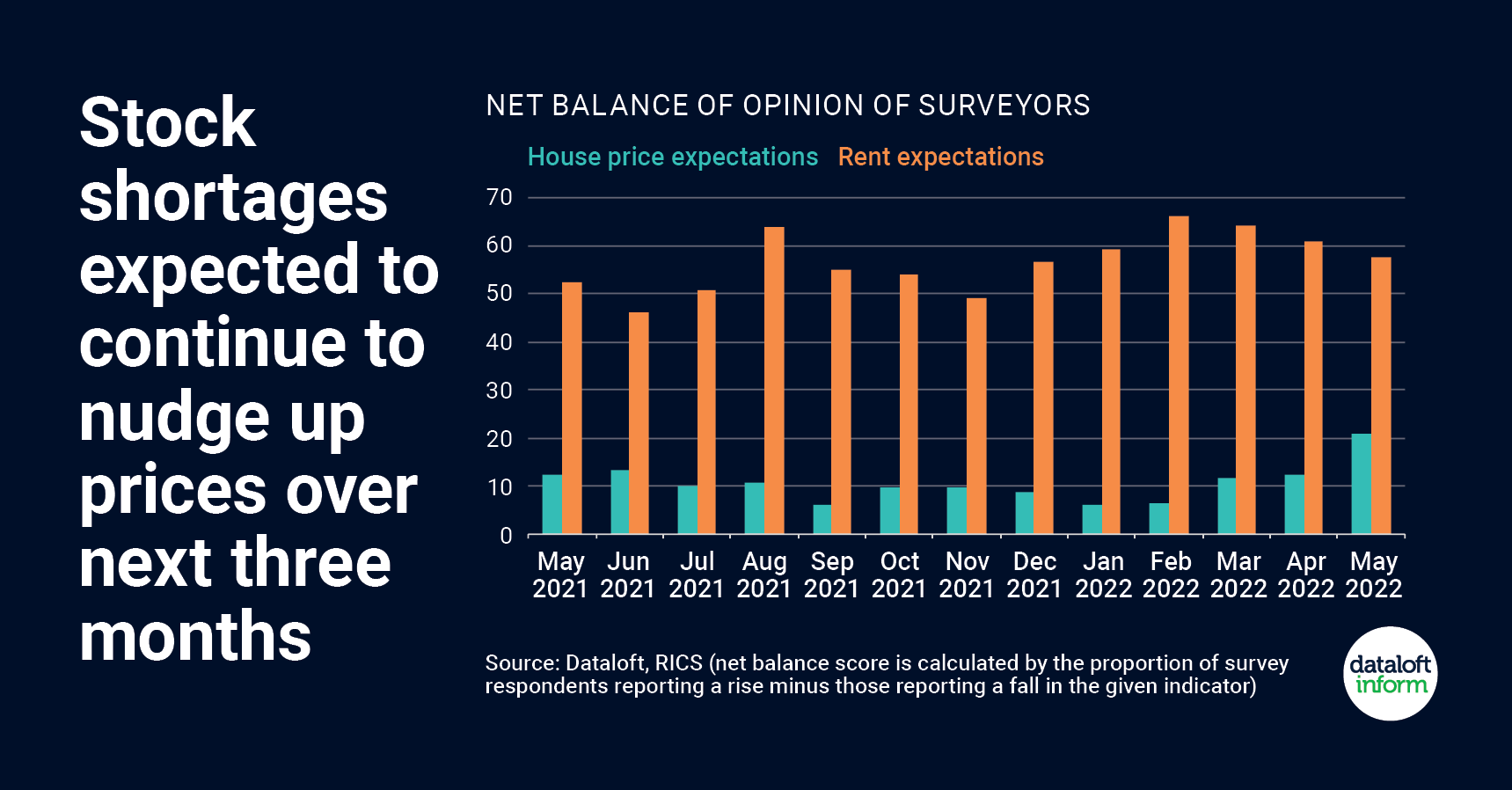 Property and rental prices are expected to climb across most of the UK over the next three months, based on the latest RICS sentiment survey of Chartered Surveyors.
Surveyors are more optimistic about the short-term outlook for rents, with +58 expecting rental values to increase over the next few months, compared to +21 for house prices.
Both markets are blighted by stock shortages. The rental market is suffering falling landlord instructions at a time when demand from renters is increasing, possibly due to lack of stock in the sales market.
The 12-month outlook is starting to ease slightly for house prices but remains positive. The rate of growth in rents is expected to overtake that of house prices over the next five years.
Source: Dataloft, RICS (net balance score is calculated by the proportion of survey respondents reporting a rise minus those reporting a fall in the given indicator)
Striving to create perfection in an ever growing collection of beautiful properties.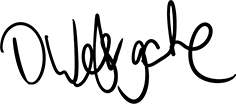 David Westgate, Group Chief Executive