The launch of our 70th anniversary celebrations
We have announced the launch of our major charitable initiative as we start our 70th anniversary celebrations.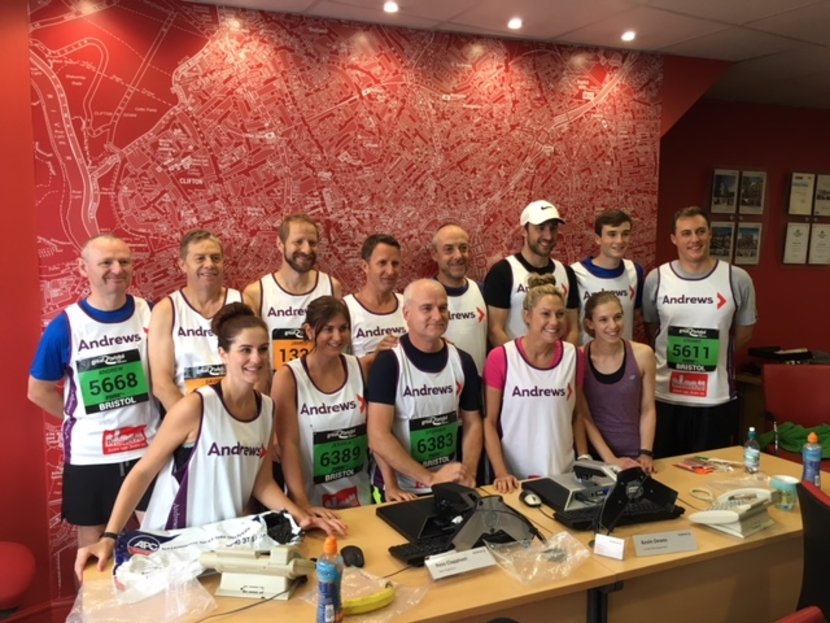 The initiative, to be known simply as Project 70 (P70), will see us and our principal shareholder, Andrews Charitable Trust (ACT), work in collaboration to use the funds of ACT and our professional knowledge and expertise to give young care-leavers between the ages of 16 and 25 a roof over their heads and support in finding work or training. The aim is for 50 properties to be purchased across the entire footprint of our branch network over the next 50 years, or sooner if funding allows.
Looking to Sell or Let your house and needa FREE quick and easy Valuation?
Michael Robson, Chief Executive, speaking on the launch of the campaign said: "We were keen to celebrate our 70th anniversary in a meaningful way that reminded not only those within the business, but also the wider communities where we operate, of the foundations on which our business was formed and the unique ownership structure that remains to this day.
"The Andrews Property Group is wholly owned by three charitable trusts, one of which is ACT, and by collaborating on this initiative together, we believe we're able to draw on our distinct areas of expertise. We will raise the money to be passed on to ACT and also work to source appropriate properties. ACT, meanwhile, will be responsible for actually purchasing the properties, leasing them to partner organisations and collecting incomes from them in order to finance future property investments."
ACT receives its funding from the profits of the Andrews Property Group and so social philanthropy isn't new to the business, but as Michael explains it is hoped that P70 will allow each and every member of staff to get directly involved in something that will benefit young people locally to where they work.
"Our founder Cecil Jackson Cole was known for his role in establishing charities that include Oxfam, Action Aid and Help the Aged and his focus was always firmly on how business should help charities to tackle hardship and human suffering. This ethos remains to this day with our entire team being encouraged to partake in activities that give something back to the local community, as well as our yearly dividend pay-out to our charitable shareholders which continues to increase.
"So with a vision to eventually raise enough funds to purchase 50 homes, we're keen to see all areas of our business play a role in fundraising initiatives to support P70 and look forward to witnessing the innovative methods they'll employ to achieve this. Regional fundraising committees have been set up and bonds for a number of local half marathons and marathons have been bought to help with the fundraising efforts of each team."
Andrews and ACT have already engaged with their first partner to deliver the first home. 1625 Independent People is a Bristol-based charity which helps 16-25 year olds with housing advice as well as life skills, confidence building, education, training and jobs. It is hoped that together, Andrews and ACT will be able to deliver a home for 1625 to lease later in 2016 and the plans have the backing of the City's Lord Mayor Councillor Clare Campion-Smith.
Dom Wood, Chief Executive at 1625 Independent People, concludes:
"We are delighted to be partnering with Andrews and ACT to deliver a new home to young care leavers in Bristol. We are already supporting up to 500 young people in the city at any one time and engage with somewhere in the region of 1800 annually.
"This new home will give the young people who live there the opportunity to live independently, manage their own finances and gain the support necessary to find employment or training. The impact that this will have cannot be underestimated and the team at Andrews should be commended for celebrating their 70th anniversary in this way."
Striving to create perfection in an ever growing collection of beautiful properties.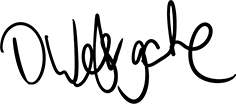 David Westgate, Group Chief Executive