Charitable trusts to benefit from a record dividend pay out
We're the only property group in the UK to be wholly owned by three charitable trusts and we are happy to announce a record dividend pay-out to our shareholders. The pay-out of £633,000 outstrips last year's by a staggering £40,000.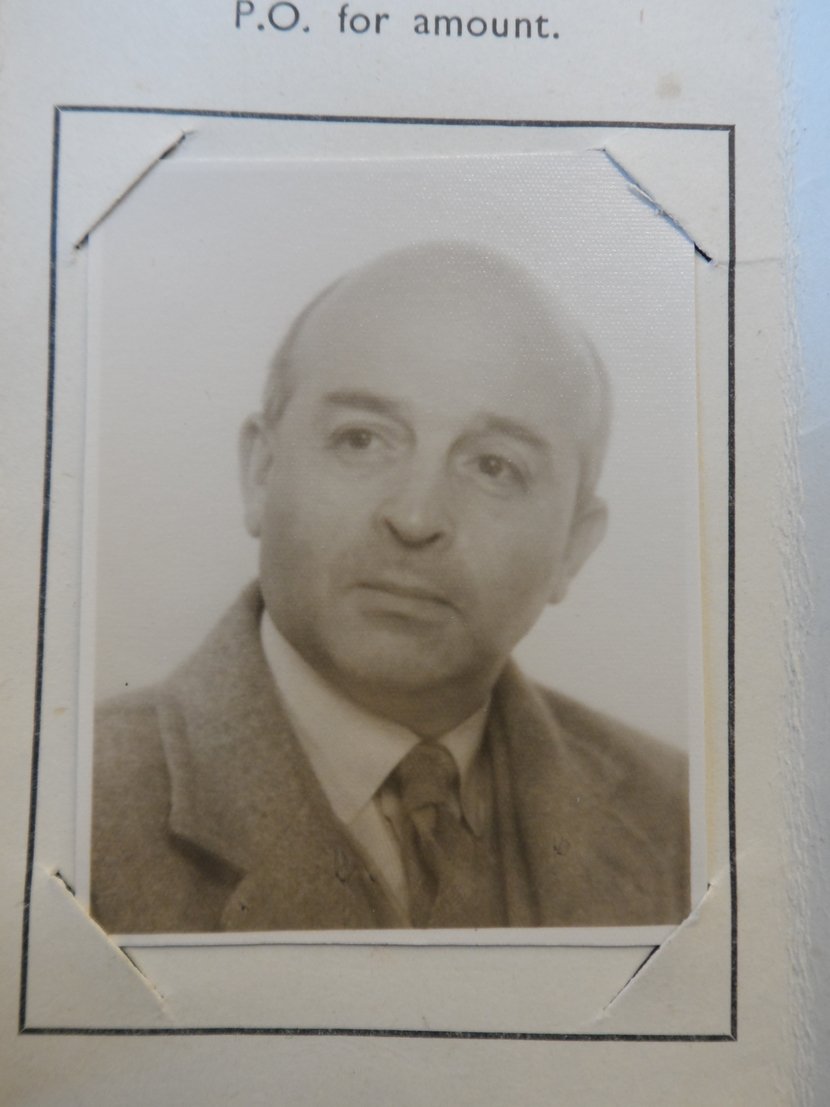 Founded 70 years ago by well-known philanthropist and humanitarian Cecil Jackson-Cole, we are wholly owned by ACT, CBPT and CIT* representatives of which were present at the annual staff conference where the record pay-out was announced.
Looking to Sell or Let your house and needa FREE quick and easy Valuation?
Commenting on the pay-out, Michael Robson, Chief Executive of Andrews Property Group said:
"The dividend pay-out which we made to our three shareholders in 2015 was the largest for a decade, so to have surpassed that by an incredible £40,000 is ultimately testament to the unrelenting hard work of each and every member of the Andrews team.
"Having almost 150 members of the Andrews family, from across our entire branch network as well as from our head office, present to see the funds being handed over is hugely important as it reinforces the inclusive way in which the money has been made.
"Cecil Jackson Cole instilled a belief in this business that it should operate so as to benefit those suffering hardship that remains to this day. The fact, therefore, that we've increased our pay-out so significantly in the same year we celebrate our 70th anniversary feels truly fitting."
Attending the event to receive the pay-out on behalf of the three charitable trusts was Paul Heal, Chair of the Andrews Charitable Trust, who added:
"The ownership of Andrews Property Group is not only unique, but also incredibly special for everyone involved. Speaking on behalf of all three shareholders, I can't stress enough what a huge difference the funding received from Andrews makes. Real projects in the communities where Andrews operates, as well as some further afield, are handed a lifeline which literally changes peoples' lives."
Projects as diverse as working with ex-offenders, youth leadership programmes and a boxing academy for young people involved in gangs have previously benefitted from funding that is channelled through the trusts which have been the sole shareholders of Andrews Property Group since 1986.
The share of the dividend payment was as follows: ACT - £459,241 CBPT - £99,291 CIT - £74,468
Striving to create perfection in an ever growing collection of beautiful properties.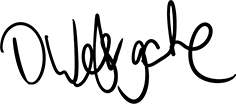 David Westgate, Group Chief Executive