Home launched in Bristol to help young people leaving the care system
Andrews celebrated its 70th anniversary last year and raised £70,000 to kick-start this ambitious, innovative and enduring social housing project which recognised the philanthropic origins of the business.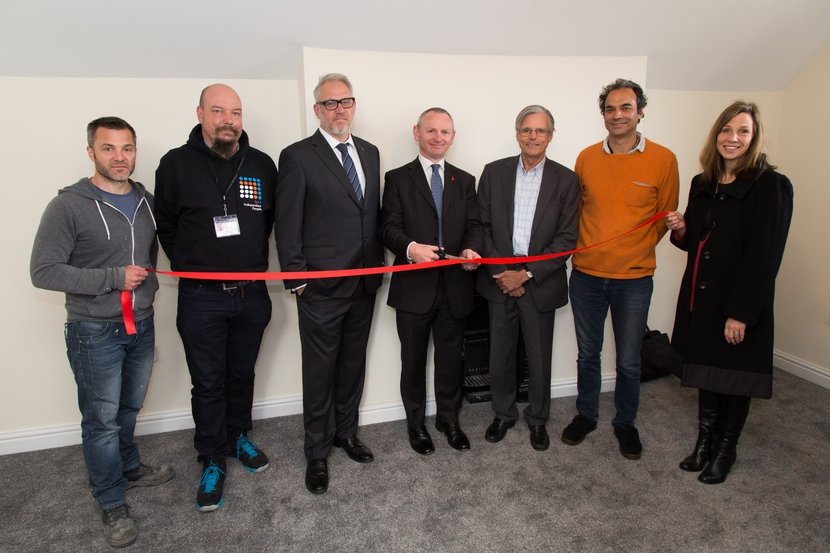 Working in collaboration with its principal shareholder Andrews Charitable Trust (ACT), it has purchased and refurbished this property, which is located in the Lawrence Hill area of Bristol, to support young people leaving the care system.
Looking to Sell or Let your house and needa FREE quick and easy Valuation?
Speaking at the official launch, David Westgate, Group CEO at Andrews Property Group, said: "It was important to us that we celebrated a milestone as significant as our 70th anniversary in a meaningful way and to see this property now refurbished and ready to welcome its first residents makes all the hard work that went in to raising the funds worth it.
"We're delighted to be joined here today by Dom Wood and the team from 1625 Independent People – the local charity to whom we've leased the property. They specialise in providing 16-25 year olds with housing advice as well as life skills, confidence building, education, training and jobs and I know they'll do a great job!
Dom Wood from 1625 Independent People added: "When Andrews and ACT approached us to partner with them on this visionary project we knew that it would be something quite special and we're delighted to be working with them moving forward to support these young people.
"The commitment that they've shown, not only through financing the refurbishment, but by pledging support over the longer term to the young people who live here demonstrates social philanthropy at work in a truly tangible way."
Establish was created not only as the focal point of Andrews' 70th anniversary fundraising efforts, but also as meaningful way to support young people leaving the care system to access support in finding work; provide them with secure accommodation and in doing so facilitate their independence and ultimately, reduce their overall reliance on state support.
The property is a 5-storey building comprised of a commercial ground floor and basement with three separate self-contained flats on the upper floors. The necessary refurbishment work was carried out by ex-offenders through the Bristol Together programme, which itself receives funding from the Andrews Charitable Trust.
The first residents will move in on May 8th.
Striving to create perfection in an ever growing collection of beautiful properties.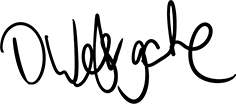 David Westgate, Group Chief Executive