Andrews Property Group announces successful completion of 70th anniversary fundraising mission
Andrews Property Group, which marked its 70th anniversary last year with a vision of raising £70,000 to kick-start an ambitious, innovative and enduring social housing project, has revealed that its target has been met and that the project will now move in to its next phase.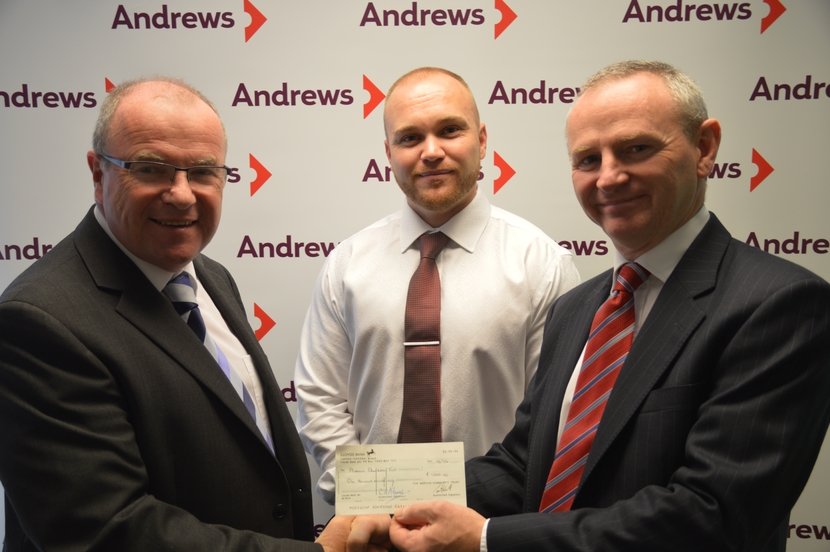 Launched in recognition of the philanthropic origins of the business and its continued ownership by two charitable trusts, Project70 (P70) brought together Andrews and its principal shareholder, Andrews Charitable Trust (ACT), to work in collaboration to purchase and refurbish properties to support young people leaving the care system in the areas in which Andrews operates.
Looking to Sell or Let your house and needa FREE quick and easy Valuation?
The first home as part of this initiative has now been purchased and the funds raised by Andrews through P70 in the anniversary year have been used towards its refurbishment. A further announcement on a second property is expected in the coming months with the overall aim being the purchase of 50 homes over 50 years, or sooner if funding allows.
Speaking as the fundraising total was announced, David Westgate, Chief Executive of Andrews Property Group, said: "We wanted to mark the notable milestone of our 70th anniversary in a meaningful way that reminded both our own team and the communities in which we operate of the unique foundations and ownership structure of Andrews.
"Project70 allowed us to engage Andrews' staff with the history and ownership of the business, whilst ensuring that our values and commitment to charitable work remained relevant in the modern age."
Over 700 staff from across the Andrews' network took part in the fundraising efforts with a wide range of events contributing to the overall total. Cake sales proved to be the favourite way to raise funds with over twenty taking place throughout the year, however, bike rides, quiz nights and sporting sweepstakes were also popular events. One female member of staff even took part in a sponsored head shave which raised over £700.
David continues: "This has truly been a team effort and it is important for us that staff are given the opportunity to get involved in something like this. However, our involvement in these homes for young care leavers doesn't end here.
"Whilst the Project70 challenge was in part a nod to Project60, which raised over £60,000 in Andrews' 60th year (2006), this has been about so much more than simply raising funds. It was aimed at bringing ACT and the Andrews businesses closer together to start a longer-term legacy that lasted beyond the fundraising itself.
"As each house is set up, local staff committees will be established to support the residents as they move in. For example, at our first house which will launch later this month, two staff have been trained to become volunteer mentors, whilst over the longer term we are keen for the young people who have benefitted from these homes to have the opportunity to join Andrews through work placements, apprenticeships and hopefully, employment."
The first property purchased through this initiative is located in the Lawrence Hill area of Bristol and has been leased to a local charity, 1625 Independent People, which specialises in providing 16-25 year olds with housing advice as well as life skills, confidence building, education, training and jobs.
A further property is expected to be purchased in the South East of England in the coming months.
Striving to create perfection in an ever growing collection of beautiful properties.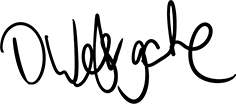 David Westgate, Group Chief Executive