Andrews Property Group announces annual dividend payment to charitable shareholders
Andrews Property Group, which is owned by two charitable trusts, has announced its annual dividend payment to its shareholders. Between them, Andrews Charitable Trust (ACT) and the Christian Book Promotion Trust will share a payment of almost £500,000.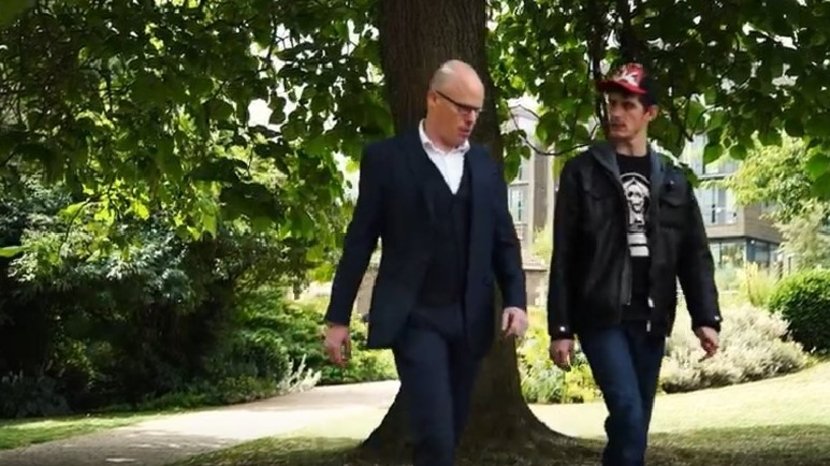 Andrews Property Group is unique within the property sector for its ownership structure – something which reflects the philanthropic work of its founder, Cecil Jackson Cole who was instrumental in the founding of a number of leading charities including Oxfam.
Looking to Sell or Let your house and needa FREE quick and easy Valuation?
Commenting on the pay-out, David Westgate, Chief Executive of Andrews Property Group, said:
"Andrews is built on an unwavering belief that commercial profit should be used wherever possible to benefit those who suffer hardship both in the communities in which we operate, as well as those further afield.
"To be able to hand over such a significant figure to the charitable trusts serves as a powerful reminder to the entire Andrews family without whom it would be impossible to make a payment of this kind."
The charitable trusts which are the sole shareholders of Andrews Property Group have supported countless projects through these dividend payments which in the last five years alone have totalled more than £2.7m.
In addition to [establish], the recently launched social housing project which will support young people leaving the care sector, Andrews Charitable Trust​ will also support early-stage initiatives that address social needs in innovative ways and provide grants to individuals and organisations.
In the last year, projects as diverse as The Together Group and Dementia Adventure have benefitted from financial support from ACT.
Striving to create perfection in an ever growing collection of beautiful properties.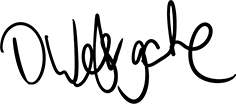 David Westgate, Group Chief Executive