Andrews celebrates success (again!) at awards ceremony
Coming just four months after claiming a prestigious Business Charity Award, success at the Business Leader Awards serves as testament to Andrews' enduring commitment to making a difference in the communities in which it operates – the rationale on which the business was built over 70 years ago.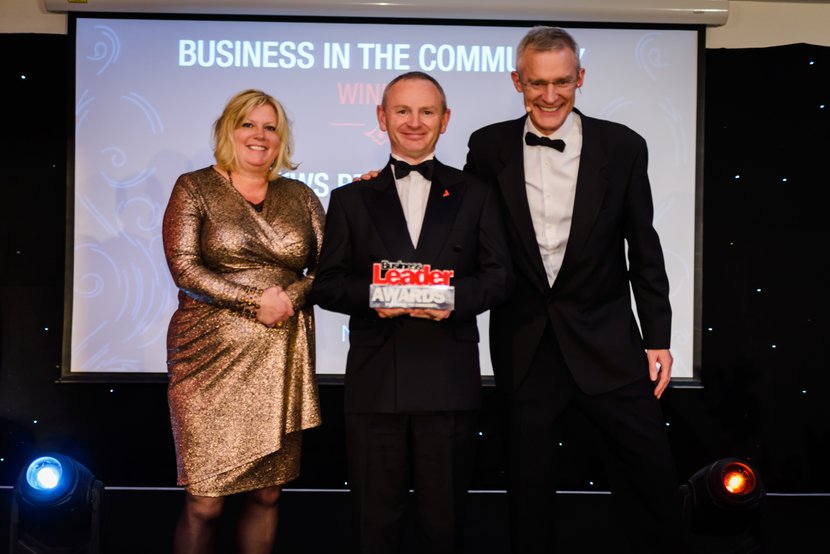 Indeed, it was Andrews' innovative social housing initiative, [establish], launched off the back of the business' 70th anniversary fundraising initiative, that secured success for Andrews.
Looking to Sell or Let your house and needa FREE quick and easy Valuation?
[establish] launched its first home for young people leaving the care sector in April of this year and work on the second house is well underway. David Westgate, Group Chief Executive at Andrews, explains how this tangible example of charitable activity at work made the difference:
"Andrews is unique within the property sector in that we're owned by two charitable trusts. But this isn't just something we say, it's something that we live and breathe every day. It gives the entire team at Andrews a passion and enthusiasm for what they do that you don't often see in the workplace. "Our recently launched [establish] programme is, perhaps, the best-known aspect of our charitable work and to have it recognised in this way again is wonderful for the whole team. Whilst it's a high-profile campaign, it's been made possible by a very wide range of activities – everything from half marathons through to in-branch cake sales – of which there have been many!"
The judges who reviewed entries in to the Business in the Community category were looking for programmes and projects with not-for-profit social objects; which offer an innovative approach to the way an enterprise operates; which had a clear end user in mind; and which stimulate community engagement, encourage enterprise and raise aspirations.
David Westgate continues: "Charitable activity in the workplace is not new, or indeed particularly different, but for us our [establish] programme has been a really tangible goal to work towards. We're incredibly proud of the work that we do and the way that it positively impacts on peoples' lives so it is, once again, very gratifying to be recognised amongst such esteemed company."
Striving to create perfection in an ever growing collection of beautiful properties.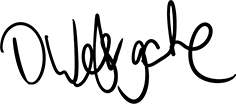 David Westgate, Group Chief Executive