A company that does things differently
We are delighted to announce our largest dividend payment to shareholders since 2004 of £1 million. This will be shared between Andrews Charitable Trust (ACT) and Speaking Volumes (formerly the Christian Book Promotion Trust).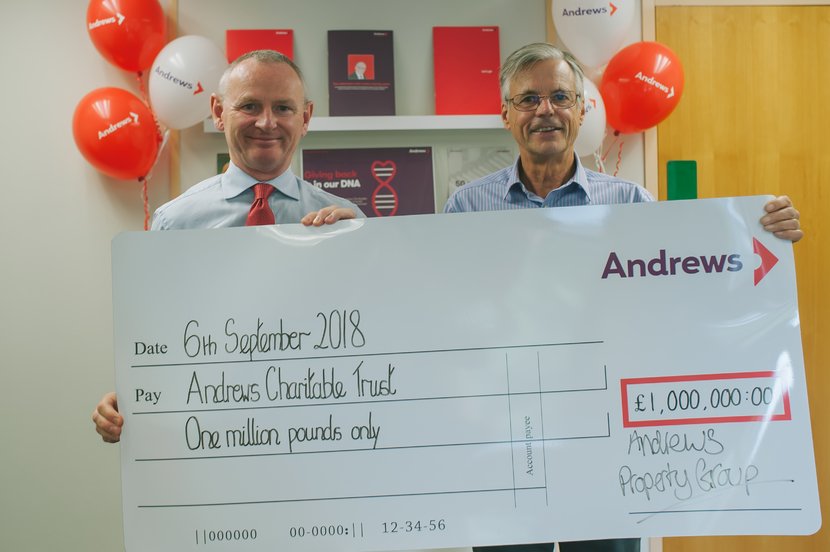 We are owned by these two charitable trusts, which together benefit from the profit the business generates. This is unique within the property sector and reflects the philanthropic work of our founder, Cecil Jackson-Cole . Since 1985, we have paid out over £10m to these two charities.
Looking to Sell or Let your house and needa FREE quick and easy Valuation?
In an age where estate agents are amongst the least trusted professionals and the property market comes under continued scrutiny, Group Chief Executive, David Westgate, believes that this investment in good causes highlights our unique heritage demonstrates that we are a business doing things differently:
"From day one, Andrews has ensured that the communities that we're part of benefit from what we do. But we need to remain visionary and ensure that our work continues to be relevant and make a difference.
"Today's dividend announcement shows the commitment and hard work of the entire Andrews' family to ensuring that the foundations on which we were built remain relevant and life-changing. I'm, therefore, delighted that we've been able to increase our payment this year so significantly." Andrews Charitable Trust, whose work focuses on supporting ventures that tackle the link between poverty and housing, will receive 85% of the dividend payment. A major focus for ACT is [establish], the innovative housing scheme that was launched as part of Andrews' 70th anniversary celebrations in 2016. This initiative is well on the way to meeting its goal of purchasing 50 homes over the next 50 years, in areas where Andrews has a presence, as a means of supporting young people leaving the care system.
Sian Edwards, Executive Director at ACT, comments: "We're a charity with a mission to alleviate poverty and homelessness and with most of our funding coming from Andrews Property Group, it makes sense that we tackle this from a housing perspective.
"Access to safe, decent housing can be the foundation stone for so many other benefits and life improvements, and the work that is already being achieved through [establish] bares testament to this. The funds received from Andrews today will make an enormous impact on moving this programme forward."
Two [establish] houses have already been launched. The first was in Bristol near to the Andrews' head office, whilst a second was launched in Croydon, South London. It is anticipated that a further two homes will be announced before the end of this year. David Westgate concludes:
"[establish] is about so much more than just giving young people a roof over their heads. We've committed to not only providing newly renovated homes, but to ensuring they come with ongoing support and maintenance; that the young people who live in them are given access to specially-trained Andrews' mentors and that, if they're interested, they can take up paid apprenticeships with Andrews.
"It's all about combining what we do best, property, with what our local charity partners do best, support and guidance. It also means that for the entire Andrews' team, there's a real focus in what it is we do each day. Yes, we sell and let properties, but we do so in the knowledge that the value we generate makes a real difference.
"That makes us, we believe, a property business doing things genuinely differently."
Striving to create perfection in an ever growing collection of beautiful properties.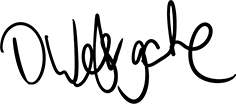 David Westgate, Group Chief Executive