A Jolly Good Christmas for 1625 Independent People
We are delighted to announce that following our Jolly Good Christmas campaign 1625 Independent People have received an additional £5,000 donation.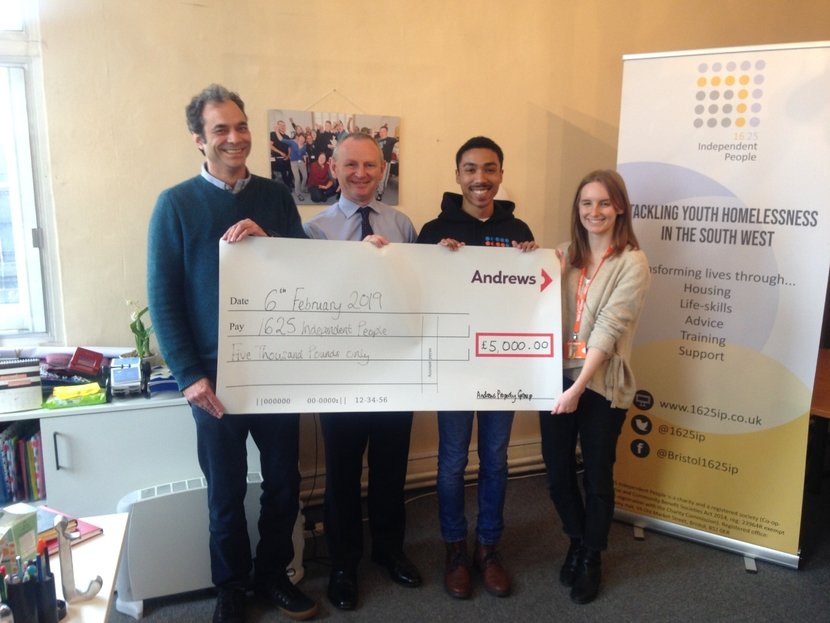 ur Christmas campaign put the power in the hands of those who had booked a valuation or mortgage appointment with us, and gave you the chance to vote for which charity you wanted to see receive the additional £5,000 donation, and with 54% of the vote, you chose 1625 Independent People.
Looking to Sell or Let your house and needa FREE quick and easy Valuation?
We feel that Christmas is a time for giving back, and that's why last year we celebrated the work of three amazing charities, that we work closely with all year round - 1625 Independent People, CAYSH and Carers Worldwide.
1625 Independent People supports young people who are homeless or at risk of homelessness in and around Bristol, South Gloucestershire and Bath and North East Somerset. Most importantly, they help young people to live happily and independently by helping find secure homes, teaches life-skills and helps young people access training and job opportunities, helping them on the road to independence.
We're looking forward to continuing to support 1625ip, CAYSH and Carers Worldwide throughout 2019, and seeing the positive impact their hard work has on their local communities. We are also so excited to see the continued effect of our [establish] project this year.
Striving to create perfection in an ever growing collection of beautiful properties.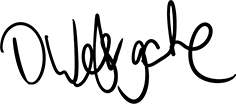 David Westgate, Group Chief Executive