The effect of andrews charitable trust seen in new years honours list
We were so pleased to hear that Stephen Addison was awarded the British Empire Medal in the New Year Honours list. Stephen set up Box Up Crime in 2013 after being determined to make a change in his life. Before starting the organisation he was making a living through crime and being involved in gangs.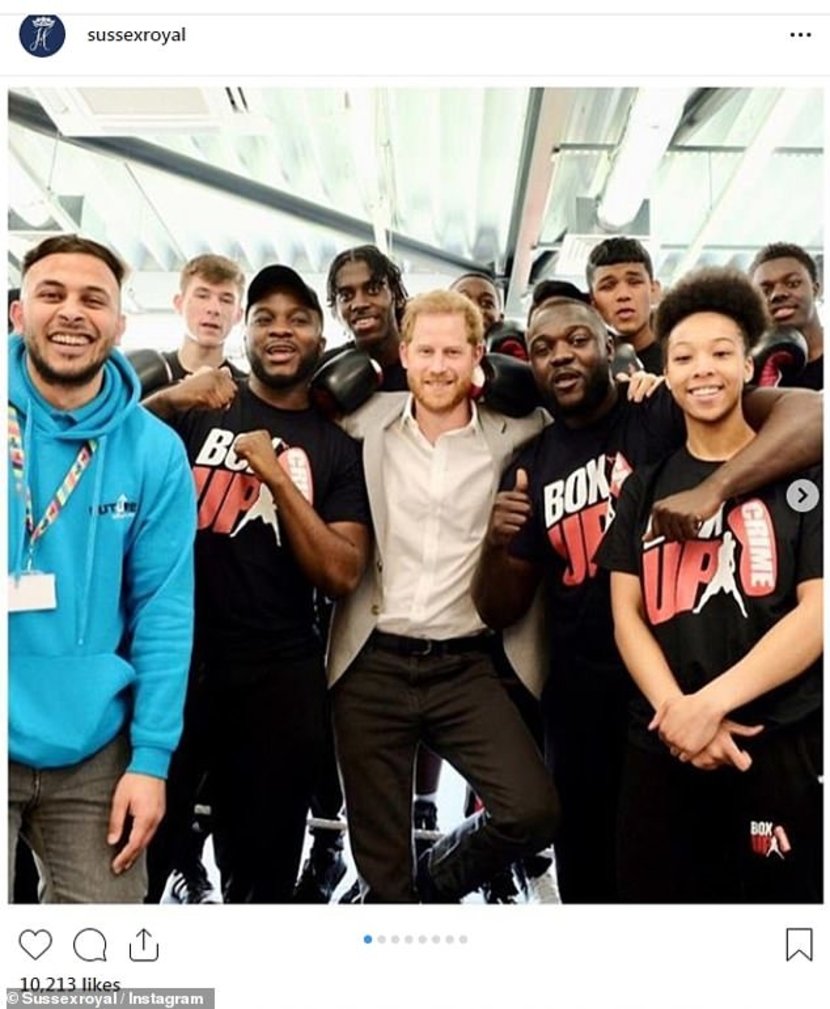 Box Up Crime has been supported by Andrews Charitable Trust since he received a Mustard Seed Award of £12,000 in 2013. Stephen used the modest funding over a whole year to provide free sessions for kids in the community and to secure commissions to work in schools and further funding to expand and develop the work. His organisation, Box Up Crime, now works with about 600 young people every week.
Looking to Sell or Let your house and needa FREE quick and easy Valuation?
Stephen remarked that "Andrews have been very instrumental in the early years of Box Up Crime by giving us a grant to launch our organisation and sowing the first seed for the organisation to grow and blossom into the fruit tree it was intended to be."
Though boxing and fitness sessions, staff and volunteers engage and gain trust from young people and each fitness session is followed by a mentoring and tutoring session to help young people to recognise their potential and to have confidence to get back into education. In 2016, The Metropolitan Police in reported that their work had contributed to a 25% reduction in crime in the London Borough of Barking & Dagenham showing just how important this initiative is in the city.
Sian, ACT Director, is extremely proud of what Stephen has achieved and just how important these types of organisations are.
"I first met Stephen when he picked up his award in 2013 and have watched him grow Box Up Crime ever since then. I am proud to continue to be associated with Stephen and am delighted that he has received this New Year's honour as a tribute to the contribution that he is making to tackling the epidemic of gang and knife crime that continues to tragically affect so many of the city's young people.
Yesterdays (9th Jan 2019) shocking murder in Leyton underlines how essential it is to support inspirational entrepreneurs, like Stephen, who can engage and inspire young people to stay away from crime and be motivated to find a better future for themselves."
We are so proud to hear of the continued affect that ACT's work continues to have, even six years on, and continues to remind us why the work of our founder, Cecil Jackson Cole, is still so important today.
Striving to create perfection in an ever growing collection of beautiful properties.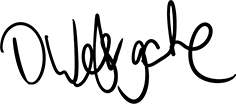 David Westgate, Group Chief Executive