Andrews shares the love this Valentine's day
This Valentine's we've celebrated the day by spending it fundraising for Carers Worldwide. Andrews branches across the network shared the love and showed how #AndrewsCares by organising a number of fundraising activities ranging from bake sales and in branch bike rides to a 22 mile sponsored walk.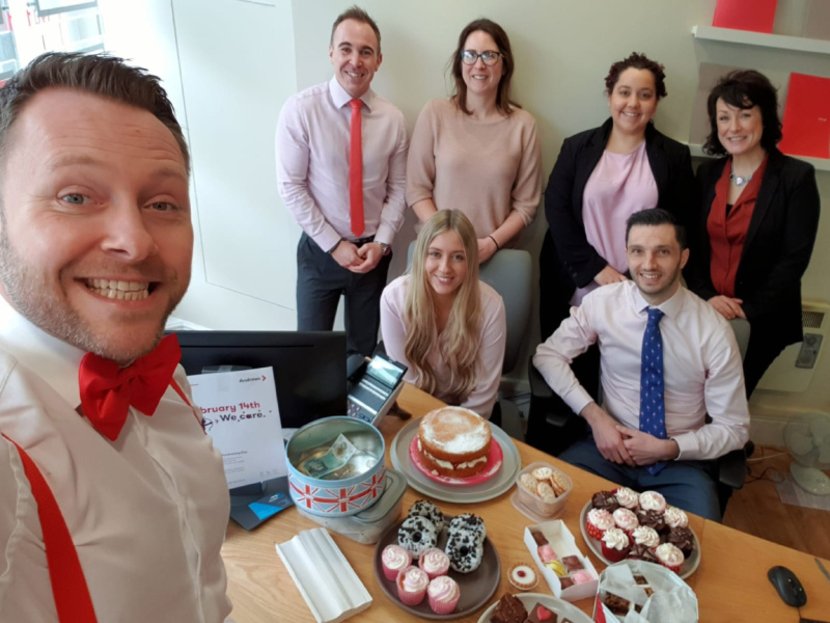 We are exceptionally proud to announce that across our branches and head office departments have raised a wonderful £5,792!
Looking to Sell or Let your house and needa FREE quick and easy Valuation?
Combining this with our previous Halloween fundraising day and other events throughout 2018 we have now raised an amazing £14,869.
Carers Worldwide provide long-term care for people with chronic illnesses and disabilities around the world and is a charity that we work closely with through Andrews Charitable Trust. The money raised will make a huge difference supporting Carers Worldwide's ongoing projects.
If you would like to donate and find out more about our fundraising for Carers Worldwide then you can do so here, and if you would like to find out more about the excellent work that Carers Worldwide undertakes you can do so here.
Striving to create perfection in an ever growing collection of beautiful properties.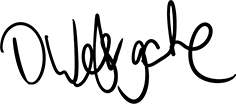 David Westgate, Group Chief Executive