Third home launched as part of Andrews [establish] project
In 2016 when Andrews turned 70 we launched the [establish] project where we committed to open at least 50 properties within the next 50 years, where young people can live and benefit from our ongoing support and maintenance.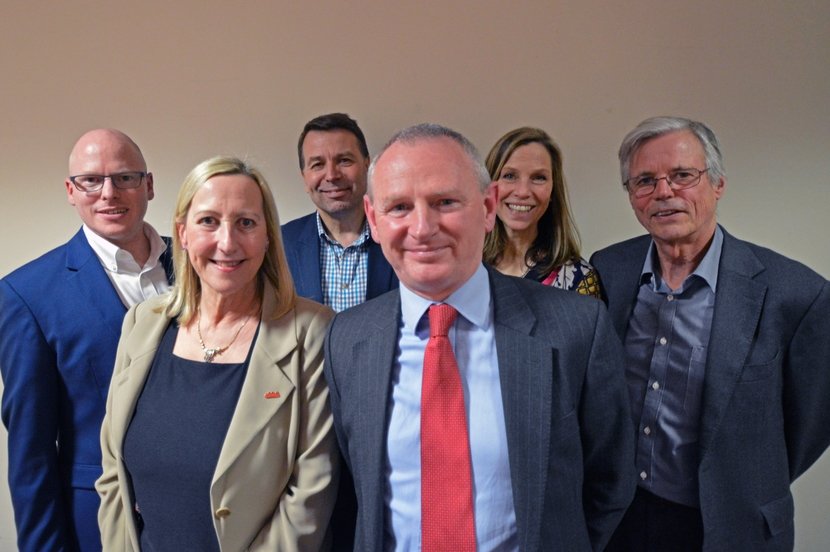 We are excited to announce that following the success of houses one and two we have just launched the third property, and hope to complete on the fourth property in 2019 as well. These properties will be supporting up to 11 young persons with ongoing support and mentoring to help them live independent lives and reach their full potential.
Looking to Sell or Let your house and needa FREE quick and easy Valuation?
For house number three we have partnered with CAYSH who are a South London based charity that works with young people facing homelessness in London, providing safe homes and support to enable them to achieve their potential.
Speaking at the official launch on 7th March, Ann Tighe, Chief Executive of CAYSH, said "It's been a pleasure to partner with them over the past year and knowing that we'll now be able to help more young people with the launch of this new home is something we're all very excited about."
Nathan Moore, Andrews Ambassador for [establish], added "Having been in care, I understand the challenges that these young people are facing. The processes of becoming an independent adult is difficult enough at the best of times, but for those young people leaving the care system the challenges are often amplified if they don't receive support and guidance."
We are already ahead of schedule to achieve the 50 properties in 50 years and are proud to use our expertise in this unique way to benefit society and maintain the ethos of Andrews that we were founded with in 1946.
Striving to create perfection in an ever growing collection of beautiful properties.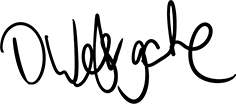 David Westgate, Group Chief Executive