Fourth home launched as part of Andrews [establish] project
We are delighted to announce the launch of our fourth home as part of our [establish] project. This home follows the success of the third house that was launched just earlier this year, and houses one and two which were launched in the last two years.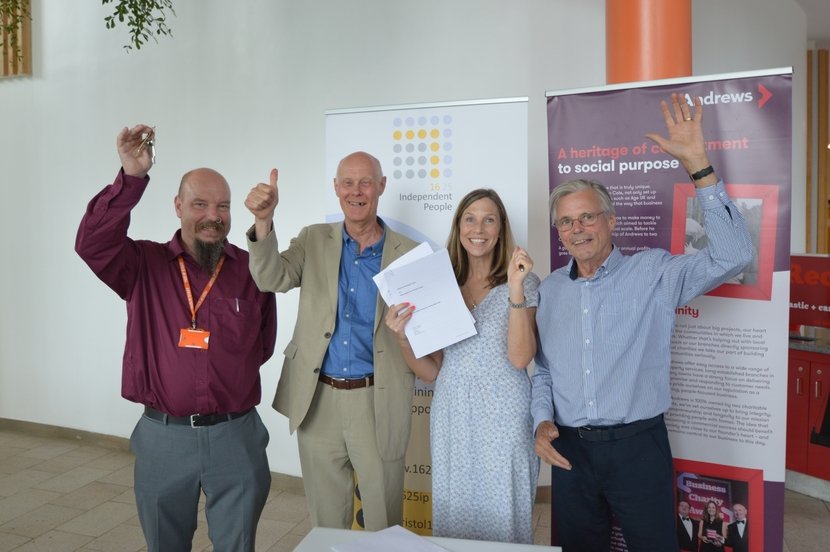 Our [establish] project started in 2016 when we turned 70 and pledged to provide 50 houses in 50 years to support care leavers. Launching our third and fourth houses this year brings us already ahead of schedule.
Looking to Sell or Let your house and need a FREE quick and easy Valuation?
For house number four we have partnered with 1625ip, a Bristol based charity that supports young people who are homeless or at risk of homelessness. They find secure homes, teach life-skills, offer advice and support access to training and job opportunities. Most importantly, they help young people to live happily and independently and we are so proud to be part of their support system, helping them enable more young people to live independently.
Speaking at the official launch on Tuesday 9th July, David Westgate said: "It's a little over two years since we launched the first of the [establish] homes so the fact that we're here today celebrating the fourth is just incredible.
Dom Wood, Chief Executive of 1625ip, added: "Since launching the first home in 2017, our team has witnessed just how real Andrews' commitment to social philanthropy is.
"We're both delighted and honoured to be here celebrating this new home that will provide two more young people with a home and vital support for the coming few years and look forward to engaging with more members of the Andrews' team, without whom this initiative simply wouldn't be possible."
We are already looking towards the future with houses number five and six and can't wait to see the life changing impact that this property has for those in need.
Striving to create perfection in an ever growing collection of beautiful properties.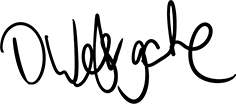 David Westgate, Group Chief Executive