Andrews supports 1625 Independent People's Sleep Out
For the second year Andrews joined 1625 Independent People at their Sleep Out on Thursday 14th November.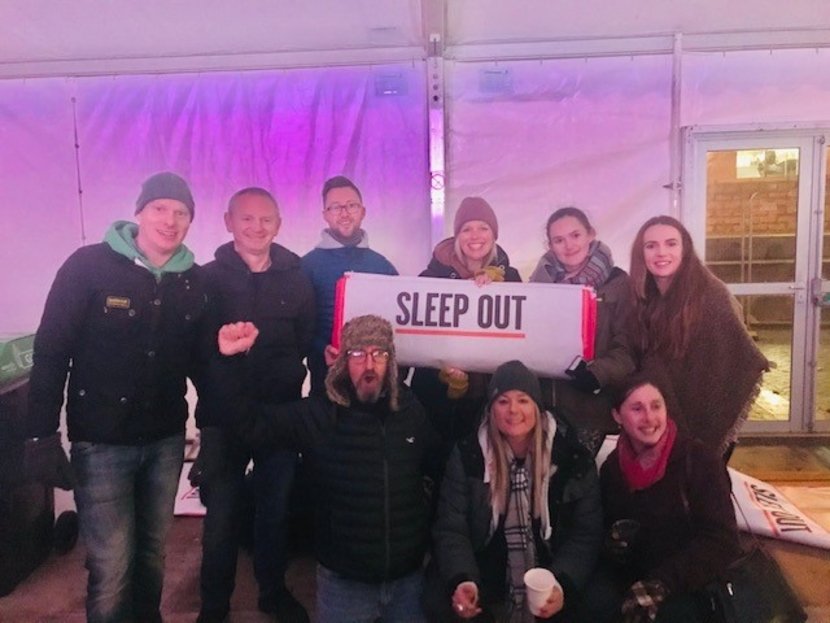 The event, which replicated what it feels like to sleep rough, was attended by members of staff from Andrews and so far we have raised £4009.
Looking to Sell or Let your house and need a FREE quick and easy Valuation?
1625 Independent People is a charity who supports young people who are homeless or at risk of homelessness and is a charity that we work closely with through our [establish] project.
Speaking about the evening Nathan Moore, [establish] ambassador, said "It was an absolutely freezing night but it was an important evening to raise wareness and raise funds to help combat youth homelessness.
We are so lucky that we got to go home after the sleep out as thousands of people don't have that choice."
Striving to create perfection in an ever growing collection of beautiful properties.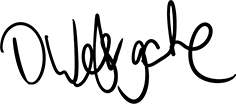 David Westgate, Group Chief Executive