The property market in a decade
As a new decade begins it's an ideal time to look back on the housing market over the past ten years.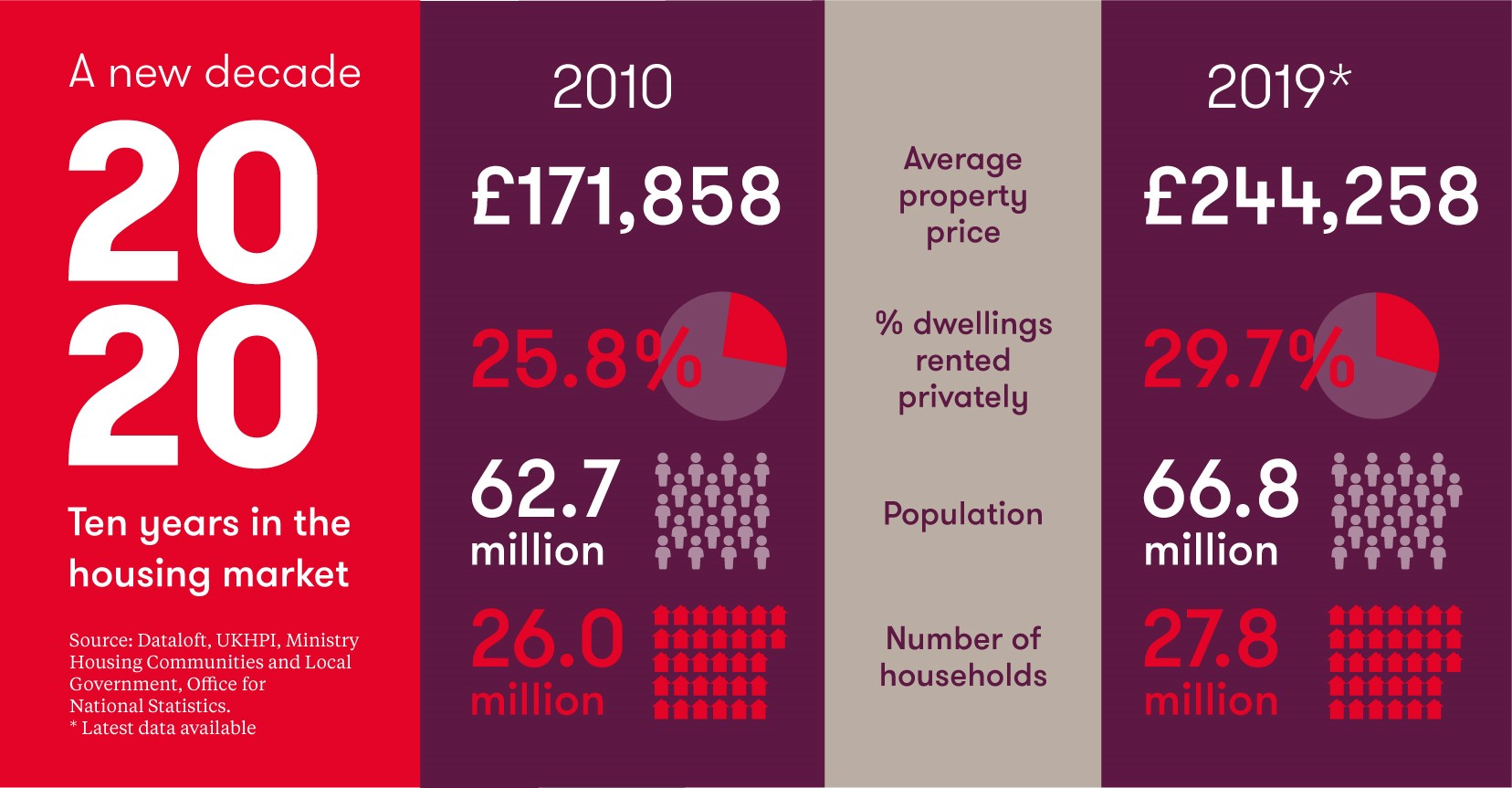 Want to discuss your situation in more detail?
In England and Wales, the average price of a property has risen by £72,000 over the past decade – rising from £171,858 in 2010 to £244,258 in 2019. Across the South East, South West and London, average property prices have increased even more, by over £100,000. In fact, across the whole of England and Wales, all but one region has seen double digit house price growth.
The number of dwellings now privately renting has also increased from 25.8% to 29.7% with this figure expected to increase to over 30% soon. This nearly 5% increase equates to an extra 1.3 million dwellings.
The overall population of England and Wales has increased from 62.7 million to 66.8 million over the last decade, and changing demographics and family structures has seen the number of households increase from 26 million to 27.8 million.
So what does the next decade hold for the property market? Well, only time will tell but keep your eyes peeled for our regional property price growth forecasts.
Sources: Dataloft, UKHPI, Ministry Housing Communities and Local Government, Office for National Statistics.
Striving to create perfection in an ever growing collection of beautiful properties.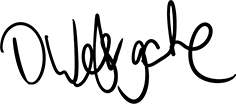 David Westgate, Group Chief Executive