What does the next few years look like for your region?
Over the last decade, property prices increased by £72,000 – but what does the next few years look like? It's predicted that the average price of a property will rise by 1.5% over 2020 and 15.9%, cumulatively, over the next five years which is an increase in purchase price of just over £37,000.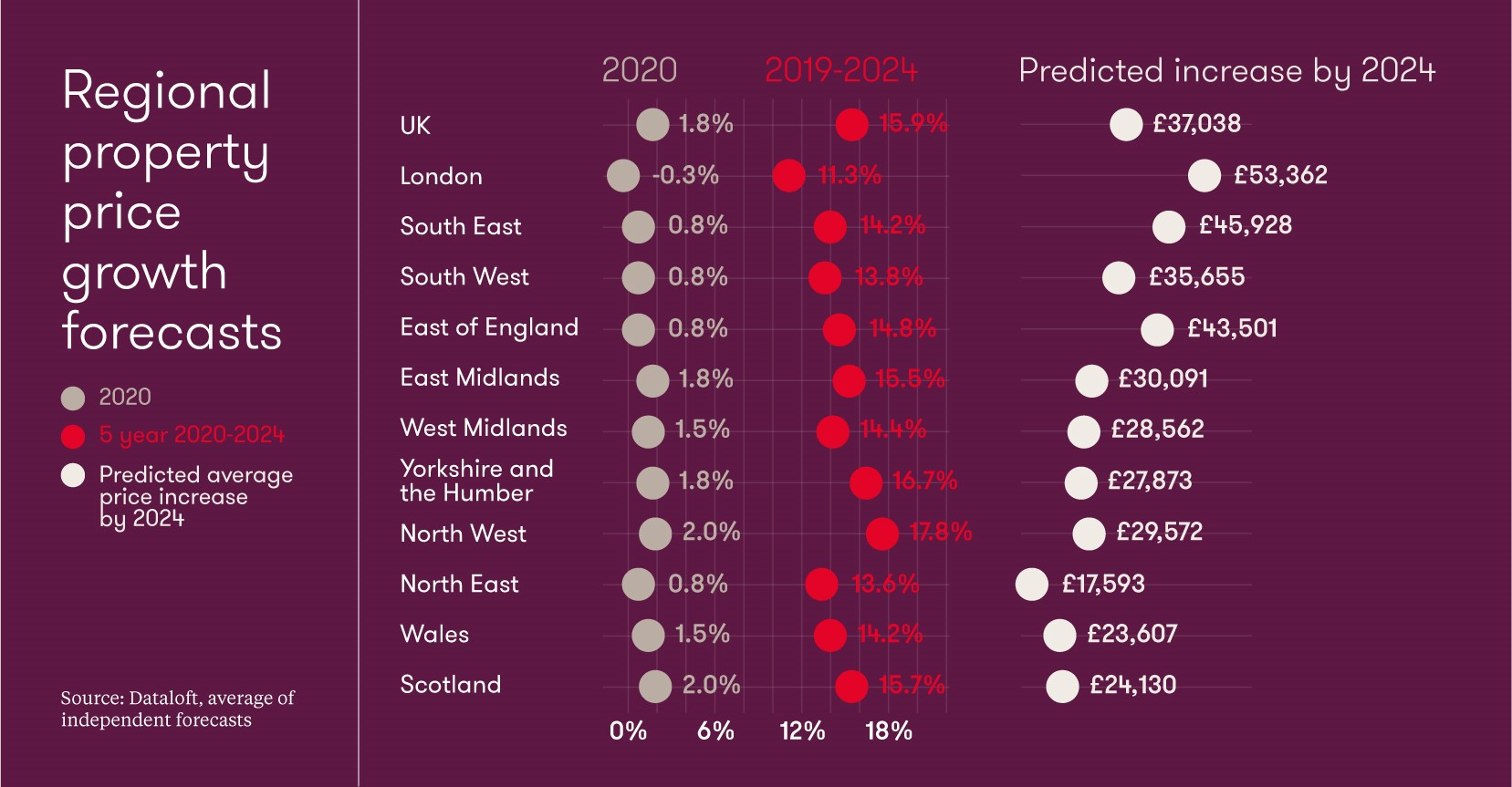 Want to know if your property has increased in value?
It's also predicted that by 2024, all regions of the UK will see property prices increase somewhere between 11.3% and 17.8%. The region expected to see the smallest growth, percentage wise, is London as it's predicted to increase by 11.3%. However, because the property prices in London it is also the region that is expected to see the biggest price increase, in monetary terms – increasing by over £50,000 on average per property.
With predicted growth of 2%, Scotland and the North West are anticipated to experience the fastest rate of price growth over 2020. And over the next five years the North West is expected to see the biggest growth of 17.8% (£28,572 on average per proprty).
Looking in more detail at the South East and South West, where the majority of our branches are located, it's predicted that the South East will see 0.8% growth in 2020 and 14.2% increase by 2024 which is just under £46,000 increase in average property price.
The South West is expected to see very similar results, with 2020 also seeing a 0.8% increase and an increase of 14.8% by 2024. However the South West will remain more affordable as the increase relates to a £35,000 purchase price increase.
If you're wondering how much your property may have increased over the past decade then have a look at our instant online valuation tool or book a valuation with one of your local experts.
Striving to create perfection in an ever growing collection of beautiful properties.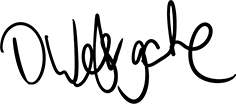 David Westgate, Group Chief Executive