1.3 million new buyers enquiries since the election
According to Rightmove, there have been 1.3 million new buyer enquiries in the month since the general election (December 13th to January 15th), which is a huge 15% year on year increase.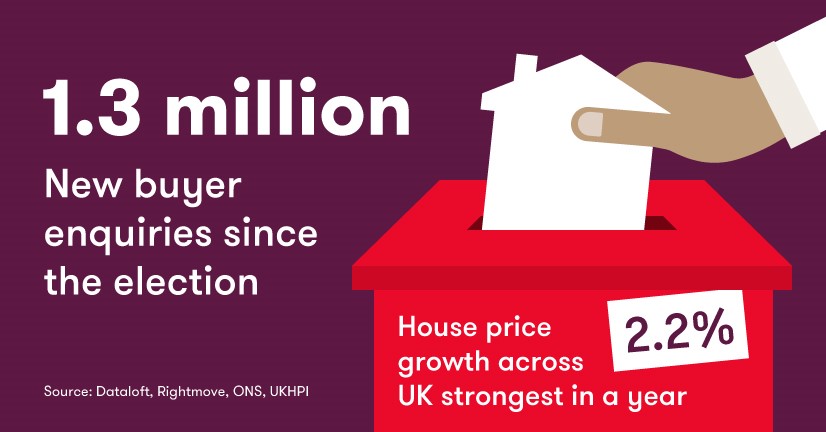 Want to know if your property has increased in value?
The increase in the number of buyer enquiries, alongside a 2.3% monthly increase in the price of properties coming to the market shows that there certainly seems to be more optimism in the recent property market. This 2.3% property price increase is also the biggest monthly surge ever recorded for this time of year.
Provisional figures from HMRC also suggest that there was a 6.8% year on year rise in the number of sales compared to December 2019. House prices across the UK are also rising at their strongest level in a year, according to the official UK House Price Index.
If you'd like to know what's been happening specifically in your area then take a look at our Market Review to see how it compares to the national picture. If you are thinking of taking advantage of the number of buyers coming to the market and thinking about putting your property up for sale then why not get an instant online valuation or speak with your local property adviser at your nearest Andrews branch.
Sources: Dataloft, Rightmove, ONS, UKHPI
Striving to create perfection in an ever growing collection of beautiful properties.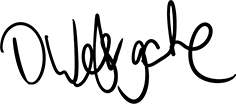 David Westgate, Group Chief Executive