How has the lockdown affected buyers and sellers?
A recent survey that looked at how the lockdown has affected those looking to buy and sell property has shown some interesting trends, following the re-opening of the market.
Of those that were looking to sell before lockdown, 95% still intended to sell with over half intending to market their home for sale as soon as possible. It was thought that the lockdown could have put people off selling, although this now looks unlikely as only nearly 5% said that they would now not put their home up for sale.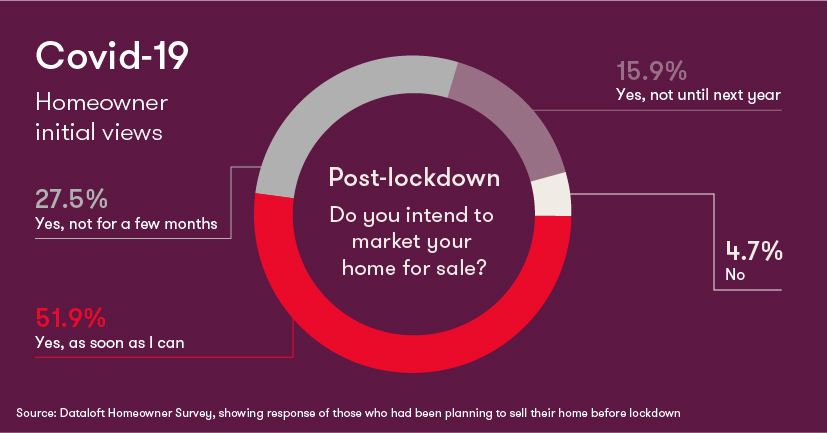 Nearly 70% of sellers also expect to market their house for the same amount as earlier in the year, pre lockdown, although some sellers are more tentative with 11% looking to market their property at up to 5% less.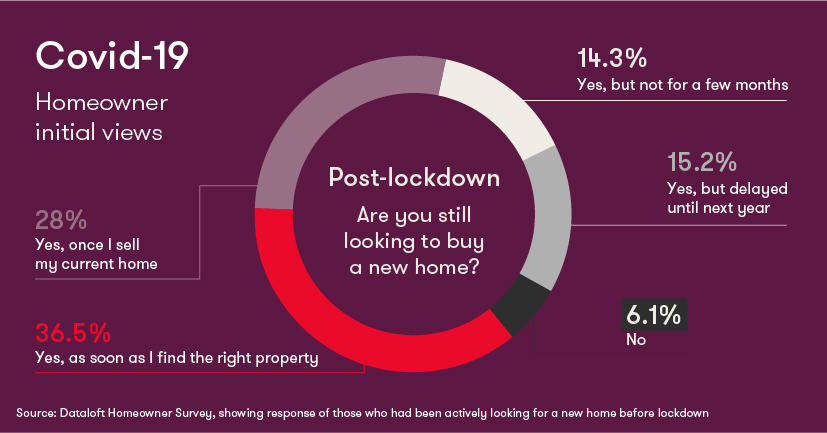 There are still buyers are out there, with many looking to make the move sooner rather than later, as the majority are only waiting until they find the right property.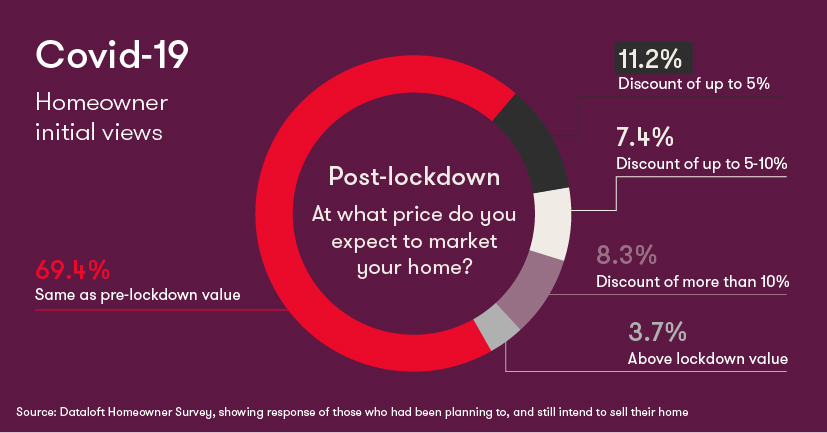 If you are looking to sell then the first step is to find out how much your property is worth. Why not have a look at our instant online valuation tool or book a valuation with one of our property experts. We're able to offer these virtually as well as physically, where we're following Government guidelines.
If you're looking to purchase a house and wondering what happens on viewings then don't worry. We're offering virtual viewings as a first option and then if you're interested in the property we are able to offer social distanced viewings.
Whether you've got any questions about your property or the market in general then be sure to contact your local property expert.
Source: Dataloft Homemover Survey
Striving to create perfection in an ever growing collection of beautiful properties.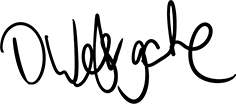 David Westgate, Group Chief Executive